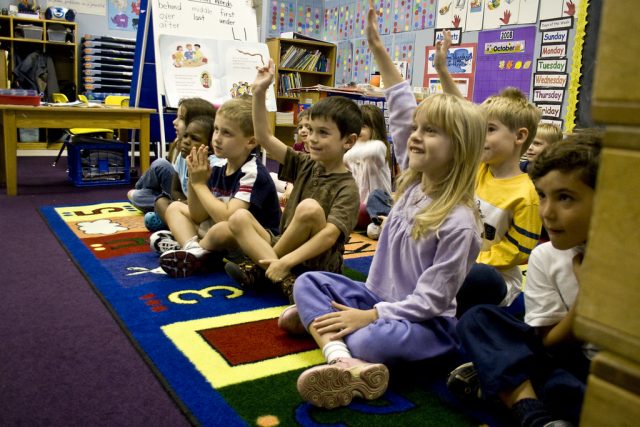 KENTUCKY – A Kentucky Lawmaker wants to start sex talks with a very young generation, Kindergarten.
State Representative Lisa Willner proposed the bill, saying that with the percentage of sexual abuse, assaults and violence in relationships in homes that children need to be educated at a younger age.
According to the bill it would allow individual schools to design their own curriculum and parents can choose to opt out or in with the age appropriate lesson.
Part of the bill would allow:
"Comprehensive sex education" means instruction as part of a comprehensive school health education approach which addresses the physical, mental, emotional, and social dimensions of human sexuality and that is designed to:
Motivate and assist students to maintain and improve their sexual health, prevent disease, and reduce sexual health-related risk behaviors; and Enable and empower students to develop and demonstrate developmentally appropriate sexuality and sexual health-related knowledge, attitudes, skills, and practices;
"Gender expression" means the expression of one's gender, including expression through behavior, clothing, hair, or voice, and which may or may not conform to socially defined behaviors and characteristics typically associated with being either masculine or feminine;
"Gender identity" means the gender-related identity, appearance, mannerisms, or other gender-related characteristics of an individual, regardless of the individual's designated sex at birth and shall include a person's deeply held sense or knowledge of their own gender as male, female, both, or neither;
"Consent" means affirmative, conscious, and voluntary agreement to engage in interpersonal, physical, or sexual activity;
"Culturally appropriate" means materials and instruction that respond to culturally diverse individuals, families and communities in an inclusive, respectful and effective manner and includes materials and instruction that are inclusive of race, ethnicity, languages, cultural background, religion, gender, gender identity, sexual orientation, and different abilities; "Department" means the Kentucky Department of Education;