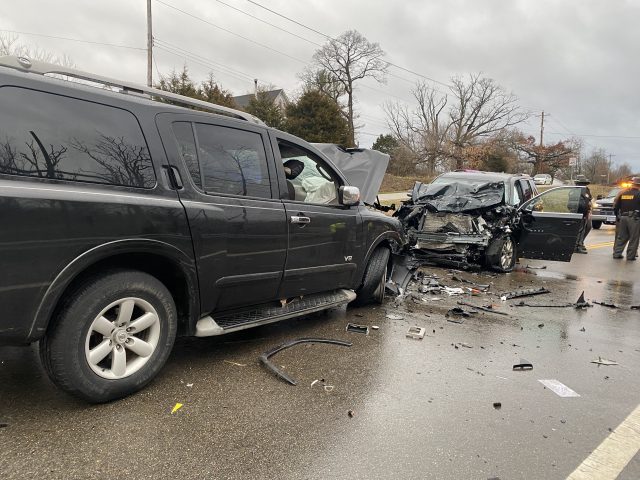 ORIENT – Three people were hospitalized after a high speed head on crash occurred in Pickaway's Western end on Thursday.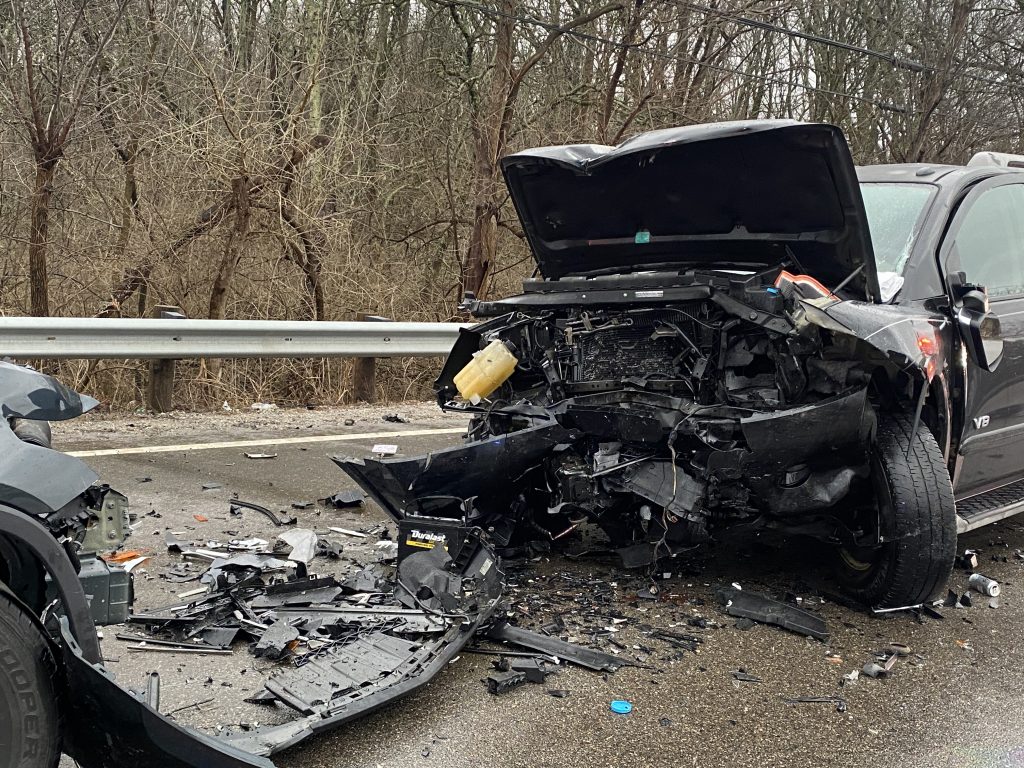 According to Pickaway sheriff, the black Chevy Traverse was heading Westbound on US-62, when a Black Chevy Armada who was heading Eastbound on US-62 attempted to turn left onto Harrisburg road crossed lanes into the path of the Traverse causing a head-on Collison.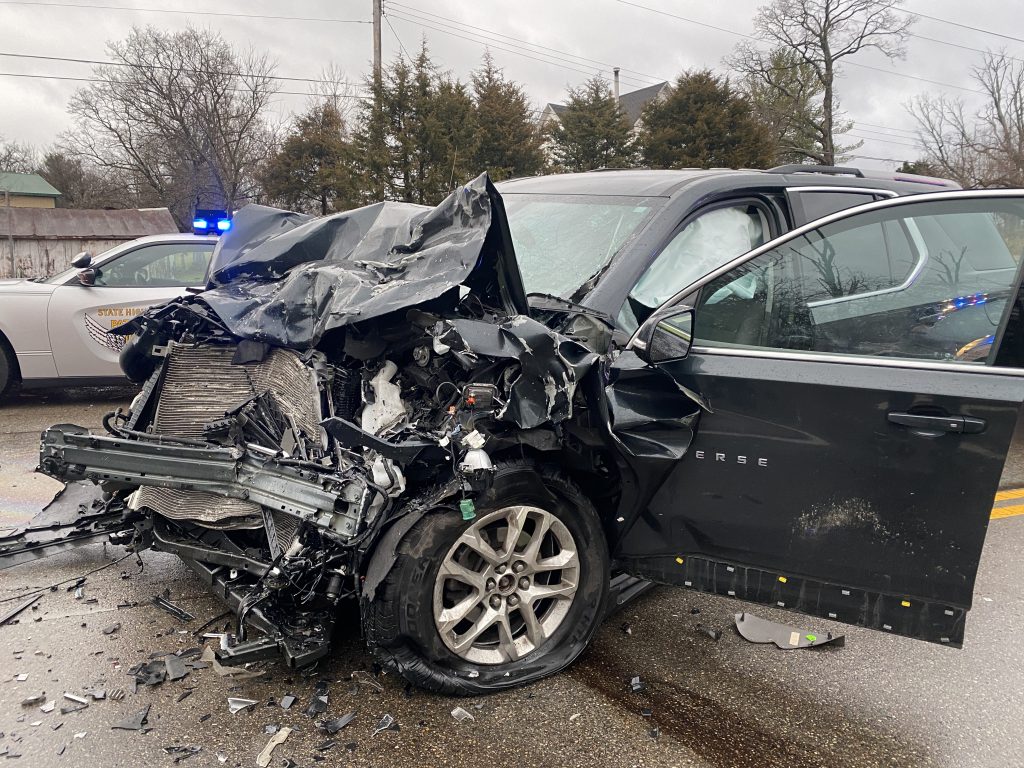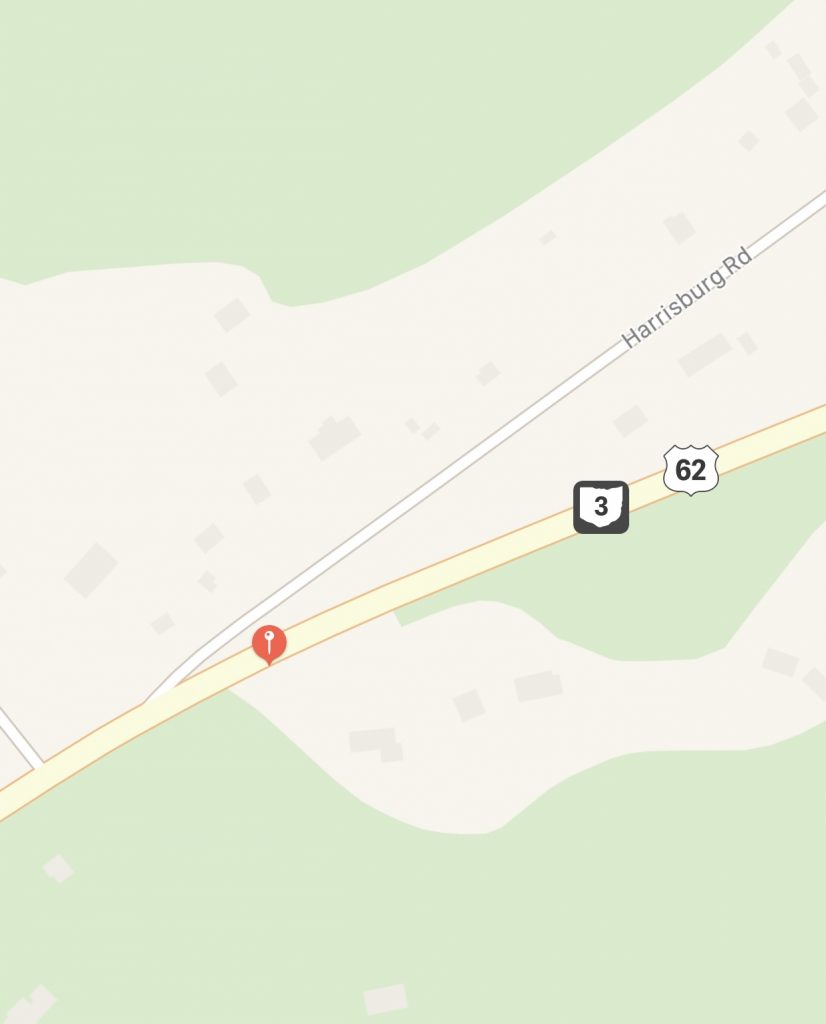 Marked speed limits in the area are 55 mph, and the turn off onto Harrisburg only takes a slight slowdown to manage.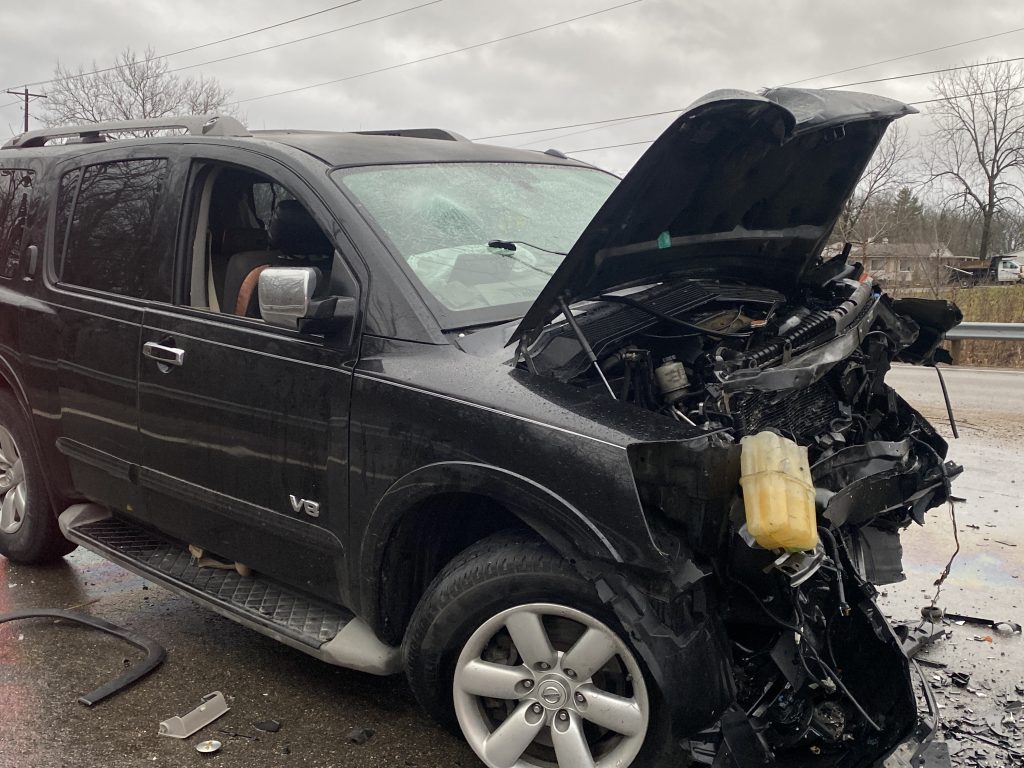 The driver of the Armada was critically hurt, and entrapped in the vehicle, a medical helicopter was requested but denied due to weather, one of three passengers in the vehicle was also injured, two only had minor injuries. The driver of the Traverse was also injured and transported. All three people were transported to Grant.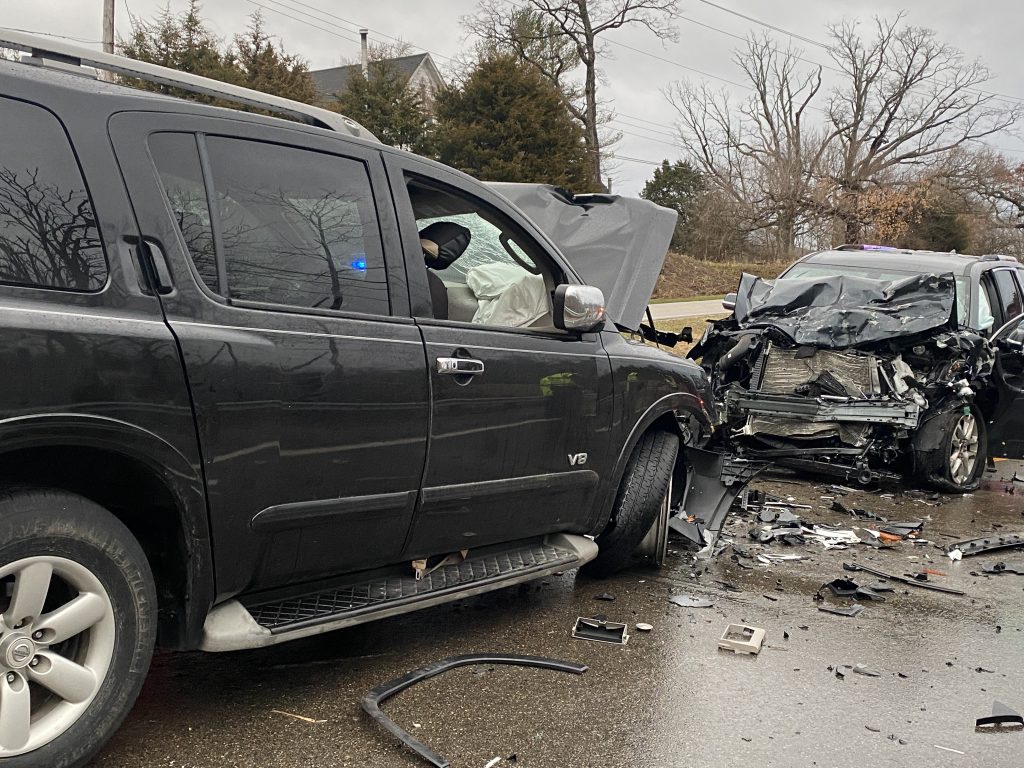 One person from Armada left the scene and was found at the local gas station. It was unknown at the scene the reason, due to language barriers.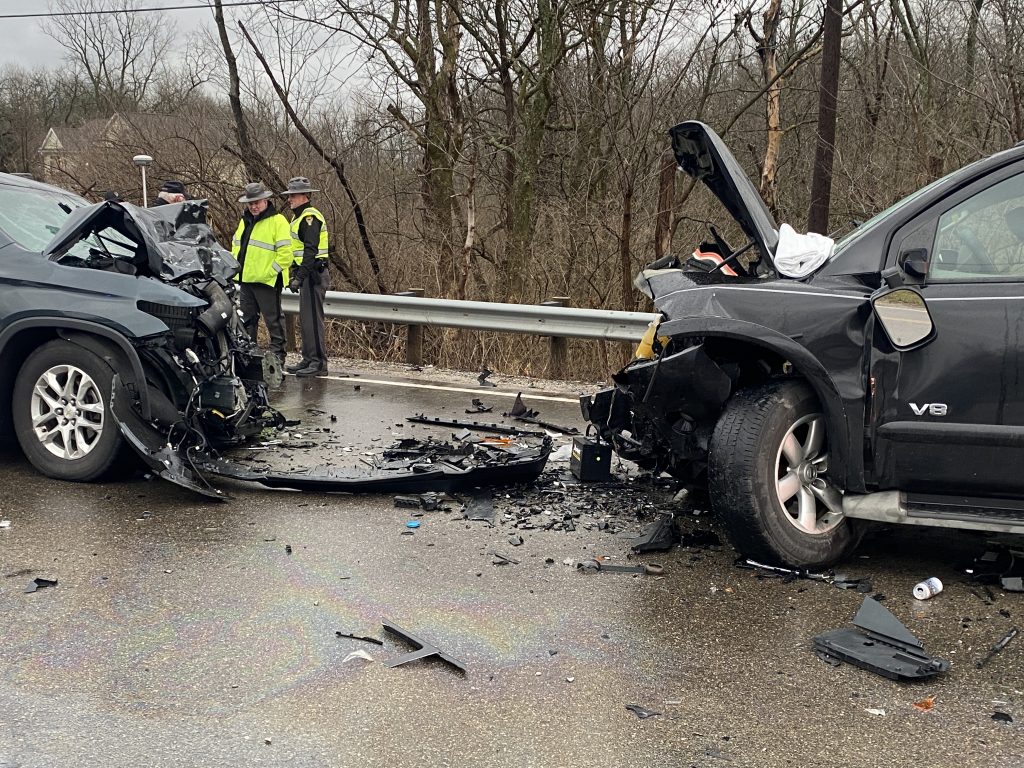 Intoxication was not believed to be a factor in the crash.
Pickaway Sheriff, Franklin County sheriff, Scioto Township fire, Pleasant Tri county, Jackson, and Sterling ambulance were on scene.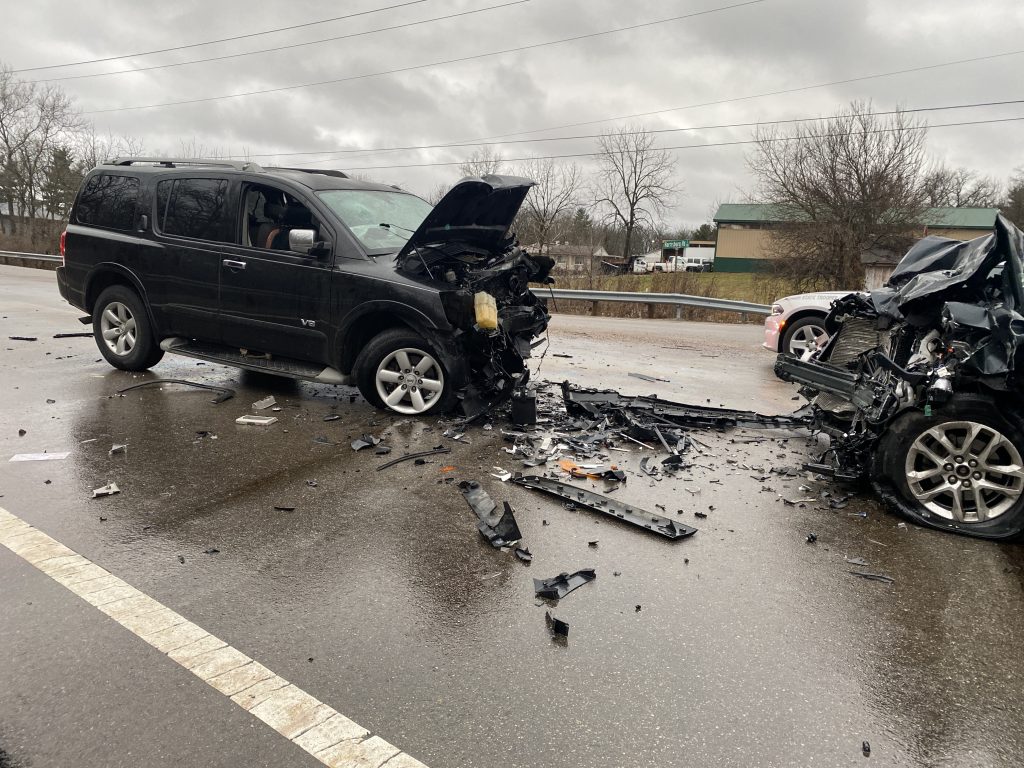 The wreck shut down US-62 for about two hours for investigation, due to the seriousness of the crash and potential to be possibly fatal.