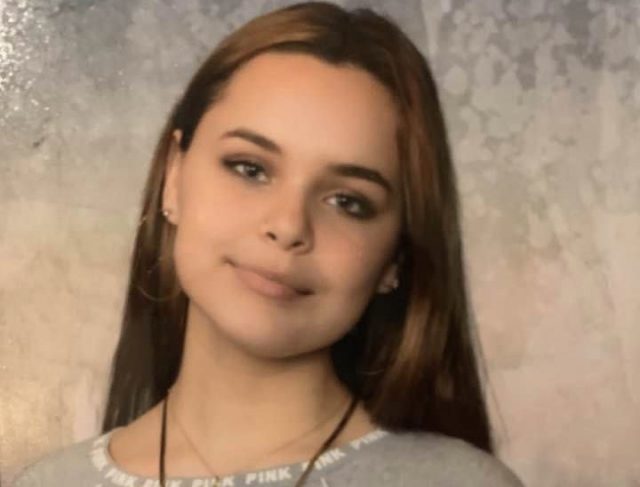 WASHINTON COURT HOUSE – Police are searching for this teen run away that left home in the afternoon yesterday.
Family member say Cali Ingles is 15 years old and wearing a black hoodie last time they saw her, she left with a man driving a dark colored car. Family members say that she is not on her meds and can act erratic.
If seen please contact the Washington Court House Police or local authorities.