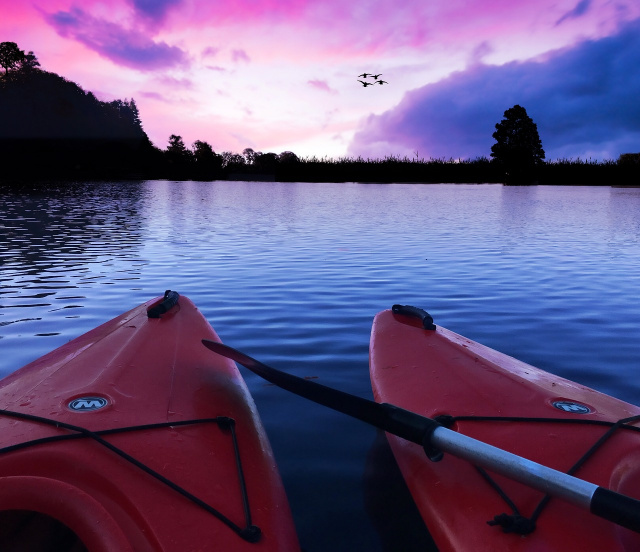 Mt Orab – On Saturday, March 27, 2021 a second man died after being exposed to waters after a kayak incident, another man who was with the deceased was taken to local hospitals.
According to Brown county sheriffs office around 4:12 pm on Saturday a call from a witness stated that a kayak had flipped and one man was on top of the craft in the water at Grant Lake in Mt. Orab.
A water rescue was launched by the sheriffs department and one man was rescued and taken to local hospital where he is expected to make a full recovery.
A second man was found deceased in the waterway around 7 pm after after hours of searching for the missing man.
This is the second incident that a kayaker has died from exposure in chilly spring waters in Southern Ohio, on March 21, 46 year old Marc Stephens fell into Paint creek in Ross county and after water rescue crews were launched quickly Stephens succumbed to the waters and was later found deceased.
Kayaking this time of year can be dangerous, waters are still cold from winter and can lead to hypothermia, you should always wear a life jacket, and should boat in groups.