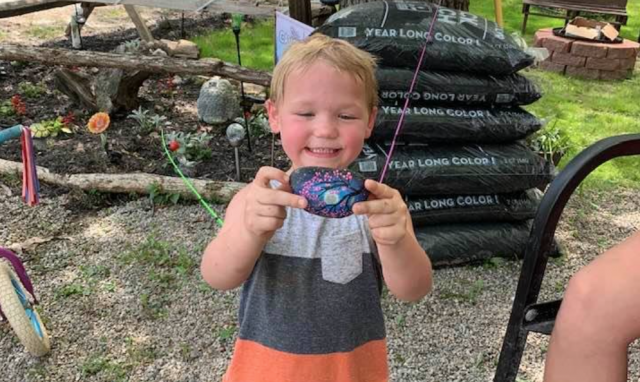 PEEBLES – Crews searched all night and all day after a missing 5 year old from a campground was reported missing yesterday, now they say that have found the boy dead.
According to Adams County Sheriff's Office the boy went missing at the Mineral Springs Lake Resort in Peebles around 5 p.m. Monday. The Loveland Dive Team, the Ohio Department of Natural Resources and Ohio State Highway Patrol were brought in to look both on land and in the water for the boy.



Sadly around 6 pm today the body of Cameron Walters was recovered in the water of the Mineral Springs Lake Resort.