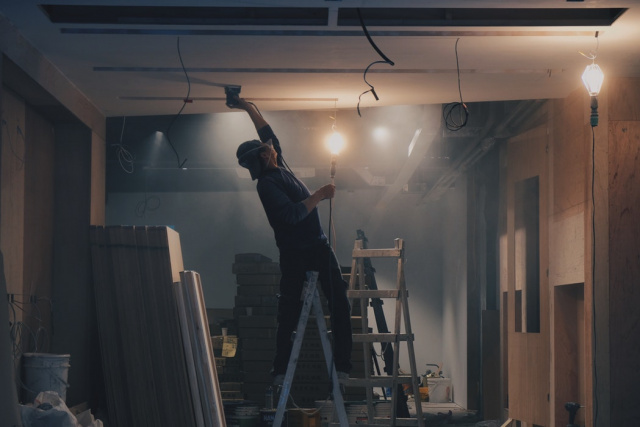 The Ohio Bureau of Workers' Compensation has awarded $1,521,059 in grants to 73 Ohio employers, two of which are right here in Scioto County. According to The Portsmouth Daily Times, the grants are intended to be used for the purchase of equipment which reduces or eliminates workplace illnesses and injuries. These grants are good news for workers in our county and they are also good news for Scioto County employers.
Employers May Apply for Safety Grants
Sarah Morrison is the CEO/Administrator of BWC (Bureau of Workers' Compensation) and she believes that workers are the key asset of companies. She thinks that accident prevention should be a priority because it helps workers to remain productive and healthy. Employers who want to protect their staff members are encouraged to apply for safety grants, while also taking advantage of the myriad services that BWC provides. These services are designed to lower claim numbers and reduce costs.
The county's funeral home and school district accessed grants totaling over fifty thousand dollars, for equipment purchases, according to The Portsmouth Daily website. Over twenty-seven thousand dollars was given to Bloom-Vernon Local Schools, for the purchase of a couple of load lifters for kitchens, a pair of scissor lifts, a single desk mover, one dolly for appliances and one dolly for equipment. This equipment has the capacity to greatly boost school safety by reducing injury risk to lower and upper extremities. It's also designed to reduce slip-and-fall hazards, ladder collapses, shocks, hand force and tripping in schools.
Worker Safety Is Paramount
These grants will go a long way towards helping Scioto County workers stay safe on the job. Workers may also help themselves by wearing the right safety gear, including hard hats and steel-toed work boots. Footwear for industrial jobs should meet ANSI/ASTM safety guidelines, which are outlined for workers by their employers when they are hired. According to The Economic Policy Institute website, illnesses and injuries in USA workplaces cost two hundred and fifty billion dollars a year. 5,000 workers die from their injuries.
It's nice to know that the BWC is supporting the employers of Scioto County, by offering them grants that they may use to enhance safety at their workplaces. It costs a lot of money to get cutting-edge safety equipment, such as dollies and load lifters. Employers may struggle to access ultra-modern, ultra-safe equipment due to budget constraints. The grants take the pressure of employers by making it easier for them to get exactly what their workers need.