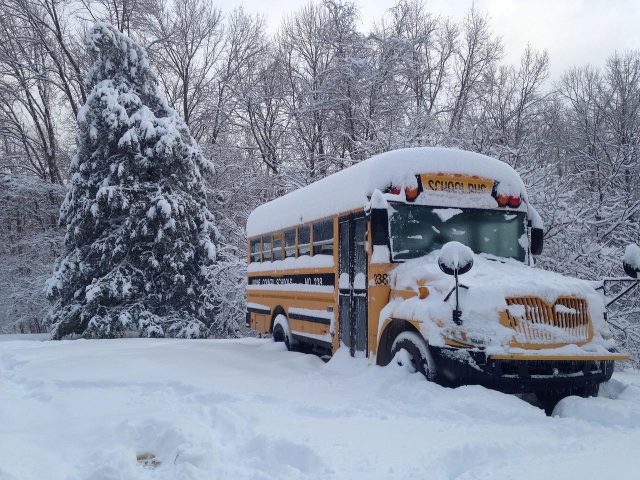 OHIO – Southern Ohio school closings and delays for February 17, 2021. I will update when I am alerted to the information.
Pickaway
Circleville City Schools – Closed 2/17, Remote Learning
Westfall school district – Closed 2/17
Teays Valley Schools – Closed 2/17
Logan-Hocking School District: Closed Extended Inclement Weather Plan – https://conta.cc/37hQzVZ
Eastern Pike Local Schools- CLOSED 2/17.
Pike County CTC- CLOSED 2/17
Western Pike Local Schools- CLOSED 2/17
Scioto Valley Local Schools- CLOSED 2/17
Pike County Headstart- CLOSED 2/17
Waverly City Schools- CLOSED 2/17
Pike Christian Academy- CLOSED 2/17
Miracle City Academy- CLOSED 2/7
Ross County
Chillicothe City Schools – Closed
Bishop Flaget – Closed (Ash Wednesday Mass cancelled)
Walnut Street Children's School – Closed
Unioto Schools – Closed
Zane Trace Schools – Closed
Huntington Schools – Closed (Students on remote learning)
Paint Valley Schools – Closed
Southeastern Schools – Closed
Ross County Christian Academy – Closed
Pioneer School & Pre-School – Closed
Ross County EHS & Head Start – Closed
Roweton School – Closed (Students on Plan B)
Waverly City Schools – Closed
Scioto Valley Local Schools – Closed
Jackson City Schools – Closed
Vinton County Schools – Closed
Southern State Community College – Closed