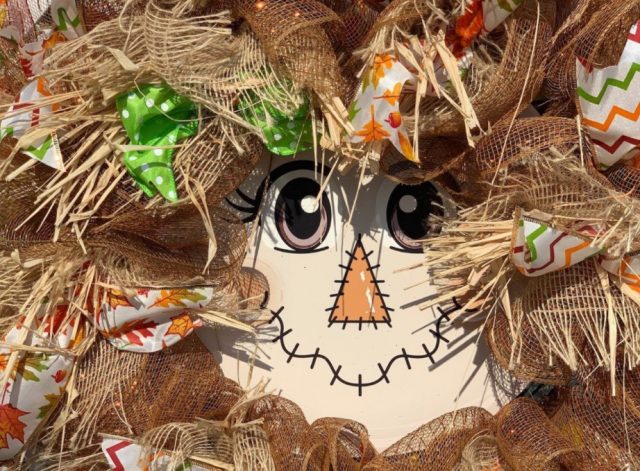 WASHINGTON COURT HOUSE – A festival that takes months to plan and execute was pushed off until 2022 yesterday.
The Washington court house Scare Crow festival has been cancelled just two months before the festival.
According to a online post, After careful consideration we are sad to report that this years festival has been cancelled. This decision was made with heavy hearts and with the best intentions in mind for all involved. "
Governor Dewine gave the green light to these kinds of events, with guidance but most of these festivals take up to a year to plan in advance.