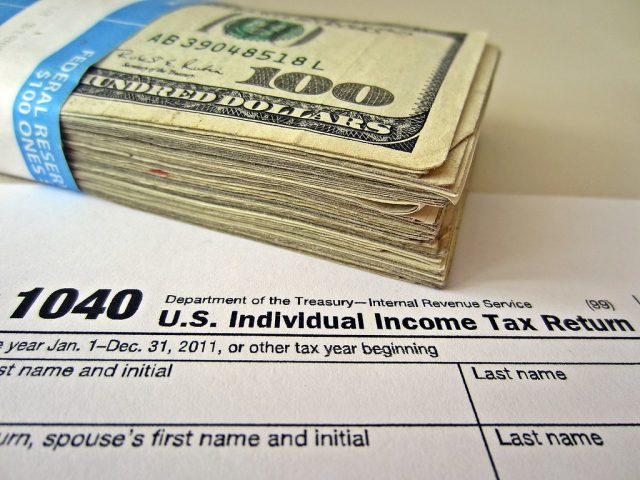 USA – Tax Season is upon us and that means theres people out there trying to take advantage.
The BBC is warning of the upcoming Scam season and the things that you should look out for.
For people who are looking to make a quick buck all they need to get ahold of are:
Social Security Number
IRS imposters
IF someone contacts you demanding payment or your number simply stop messaging or talking to that person. The government will not contact you and demand payment like that.
For more information on this click here: https://www.bbb.org/article/news-releases/16949-bbb-tip-tax-identity-theft?fbclid=IwAR2EO4QaU8lfXbFmF35HmQZyqILSypGtVCo9bMlsuVCkihV6A1Lxz4LINYU