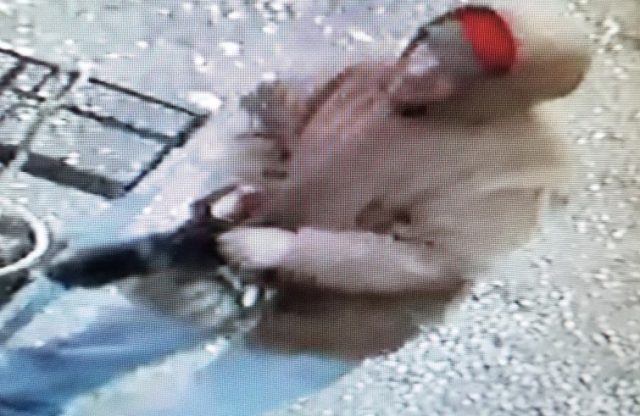 Chillicothe – Ross sheriff is looking for the identity of a individual suspected in the theft of copper.
"My office is attempting to identify the suspect pictured in reference to a theft of copper from the Wright Company. I ask anyone with information to call Deputy Andrea McKeever at 740-773-1185."
The Sheriff reaches out to social media to solve these kinds of low end crimes because it's effective and saves valuable investigation time. Let's help them solve this!