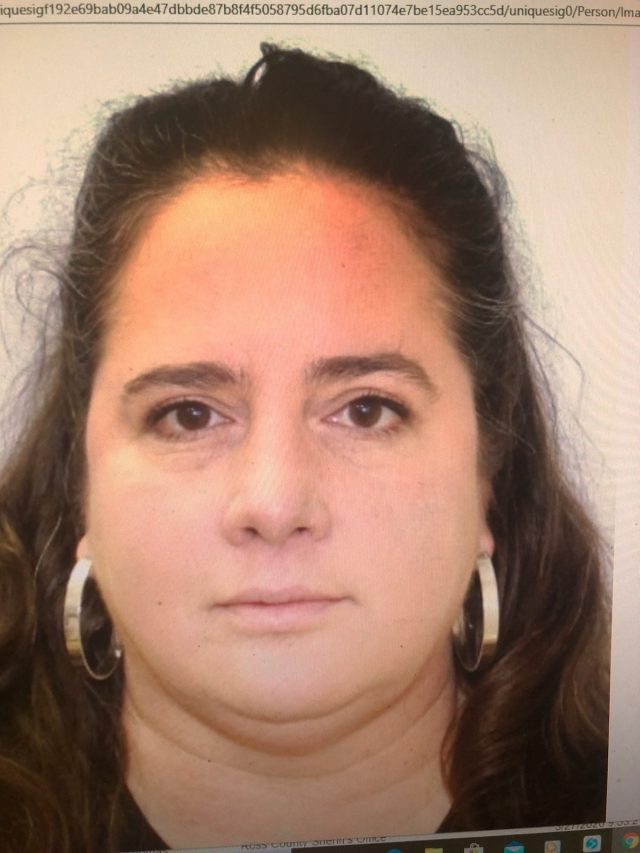 Ross – Ross county Sheriff is looking for a woman that disappeared and they would like to contact her to check on her well being.
The office took a report on 50 year old Serepta Jenks. Mrs. Jenks left her home on Mt. Tabor Road last week.
She was driving a black Chevrolet Equinox. She is 5'7″ tall, 175 lbs., brown hair and eyes.
Anyone with information is asked to call my
The office at 740-773-1185.