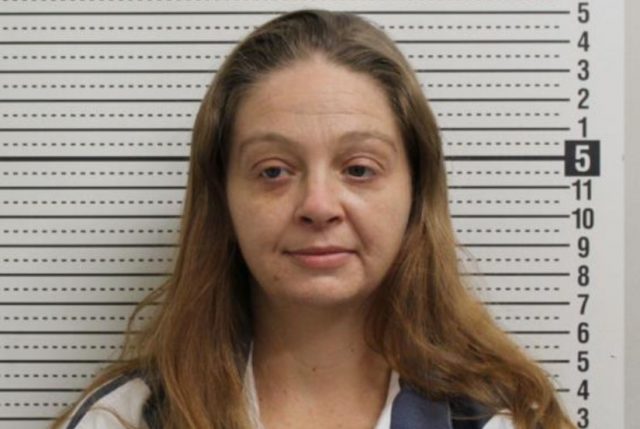 ROSS – A Ross county woman has been sentenced to months of community control after she had an altercation with police.
According to Ross County sheriffs office Stephanie C. Poole, 34, of 57 Riehle Road was arrested when deputies responded to her home for a domestic violence incident. When Law enforcement arrived and deputies attempted to arrest Poole she began being combative with deputies and attacked. When cuffed the woman then turned to attacking the Deputies with her saliva spitting at them at close range multiple times.
In Court this week she was found guilty of two felony counts of Harassment with a bodily substance a F5 felony, and one count of assault a F4 felony.
She was sentenced to community control on each county 18 months for the assault charge and 12 months each for the bodily substance charges. Part of her community control she will receive routine testing, she cant visit anywhere that serves alcohol, she must keep employment and 200 hours of community service.