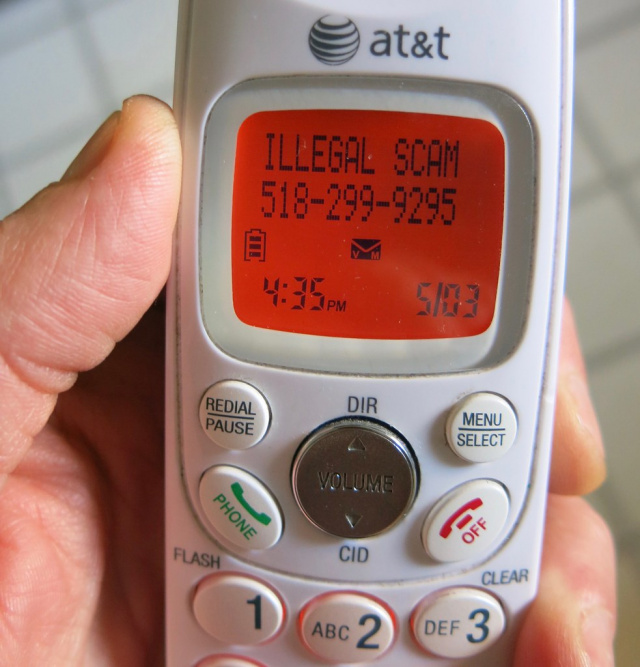 ROSS COUNTY – Another phone scam is making its way around the area.  This scam seems to be a bit more organized the the standard scam.
The scammer on the phone claims to be from Social Security and claims that their accounts have been hacked. The phone numbers that have been used are mostly out of country 375,371,563,370, and 255 area codes, but one individual said that they received the number from a local 207 number.

Most of these scammers prey on the elderly not knowing how the systems work and fall prey to these situations, please talk to anyone in this situation and give them the information that Social Security will not call you for a situation like this.