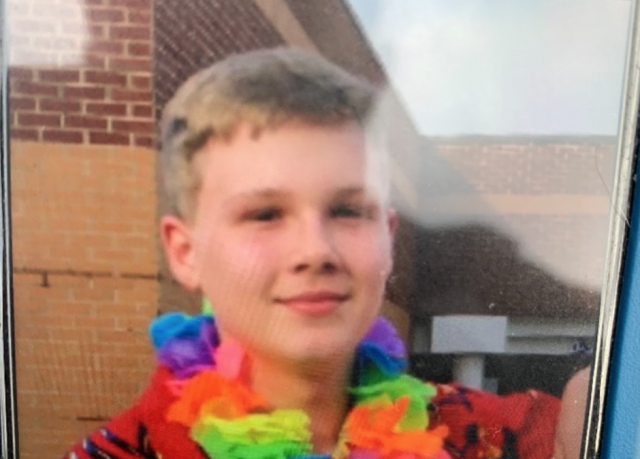 ROSS – Ross County Sheriff is asking for citizens help in locating a 14 year old child



The office is attempting to locate 14 year old Dylan Martin. Mr. Martin ran away from Keiser Road at approximately 4:00 p.m.
He is 5'10" tall, 195 lbs., brown hair and eyes. He was wearing a brown Carhartt coat, blue jeans, red and tan plaid shirt, and cowboy boots.
Anyone with information is asked to call Ross County office at 740-773-1185.