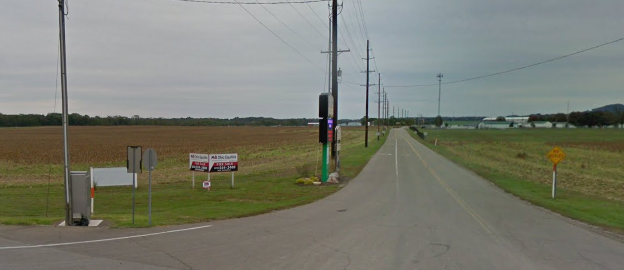 A dormitory-style jail complex is being discussed for construction on Fairgrounds Road, citing overcrowding at the Ross County Law Complex. If constructed, the facility would be for low level misdemeanors
Originally built in the 1980s, the downtown jail in Chillicothe was built to house around 90 inmates, but is now facing housing struggles as the jail now holds between 180-200 inmates at maximum. Creating a new facility for low-level offenders would require less costs to build and operate, as per Chief Deputy T.J. Hollis.
Ross County Sheriff Chief Deputy T.J. Hollis says this idea would be much less expensive to build and operate compared to a much bigger high security county jail. If constructed, the facility could hold up to 250 inmates. Sheriff George Lavender stated that funding for the facility could potentially be achieved with grants and existing funds, rather than a tax levy.
Sheriff Lavender recently discussed the issue on WBEX, and the entire 10 minute interview can be found here.