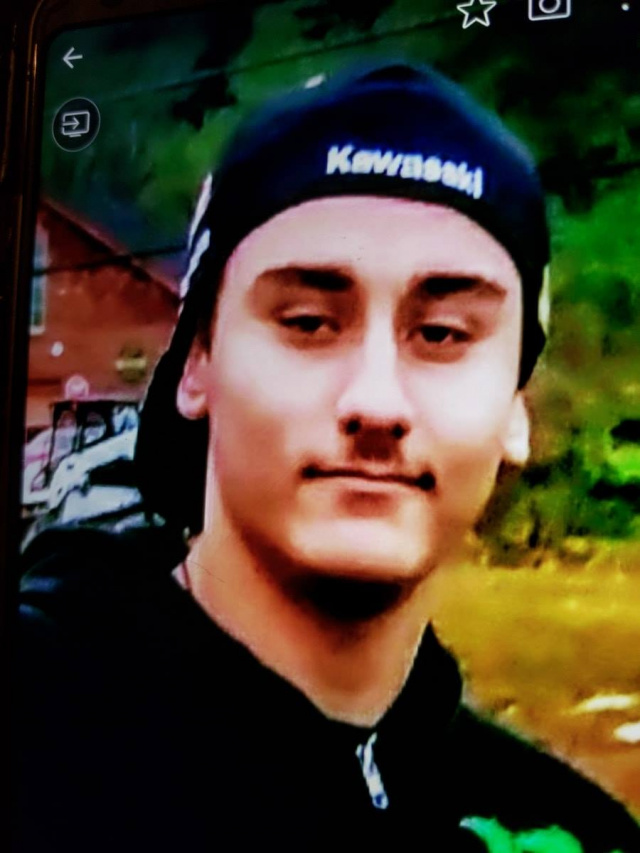 ROSS – A Ross county teenager has been reported as a runaway from home and the Sheriff has asked for our help in locating him.
Sheriff Lavender is attempting to locate 16 year old Shane Seyfang. He ran away from a residence on Dry Run Road at approximately 10:00 p.m.
He is described as being 5'8″ tall, 180 lbs., brown hair and eyes.
Anyone with information is asked to call the Ross County Sheriff's Office at 740-773-1185.