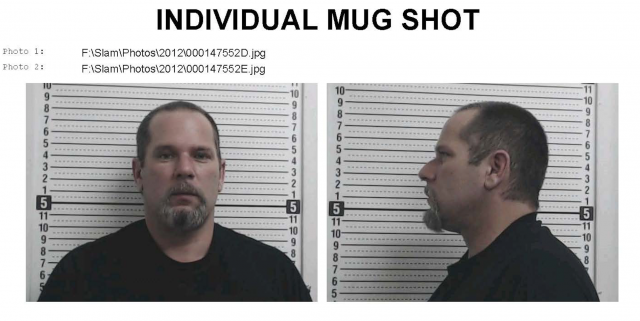 ROSS COUNTY – An attack happened in Ross County that sent two women to the hospital by Emergency Helicopter.  The attack has been considered extreme by Ross County Sheriff Lavender.  As of Monday October 1, Delgado has not been found is still on the loose.   According to witnesses at the scene, "Delgado beat the women with a baseball bat and has warrants for Felonious Assault, Rape, and Kidnapping.
Sheriff Lavender is attempting to locate 53 year old Jeffrey R Delgado. He is the suspect in an Aggravated Burglary and Felonious Assault that occurred on Baker Road just prior to this being sent out. He is described as being 5'9" tall, 175 lbs, brown hair, blue eyes. He was last known to be wearing a white cut-off shirt with a design on front, and blue jeans. He should be considered extremely dangerous.
Today Lavender released the 911 call for the incident WARNING this is Could be considered disturbing to some.