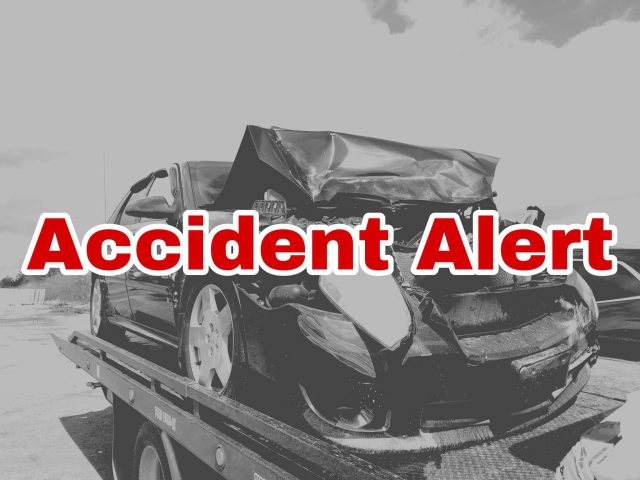 Ross County OH- According to dispatch, a two vehicle injury crash has occurred on Charleston Pike at or near the intersection of Blacksmith Hill Rd.
Bystanders are informing dispatch that at least three people are injured in the crash. Medical helicopter transport has been requested.
The extent of the injuries are unknown at this time and as always, we will update this article as more information is gathered.