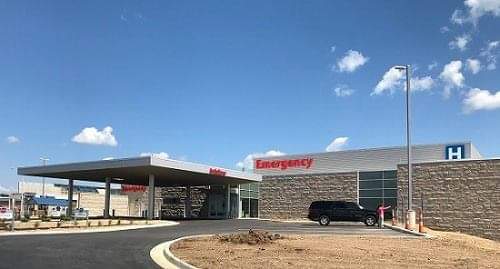 Ross County OH- A small gasoline spill has fire crews and Adena Police Department on the scene of the emergency room entrance outside area for vehicles.

We have a reporter on scene that says there were no injuries reported and the cleanup should not take long.
We have since spoke with an Adena official who told us that the gasoline spill was less than 1 gallon and was immediately cleared up per company policy. There was no immediate threat to the inside of the facility and no precautionary evacuations needed.