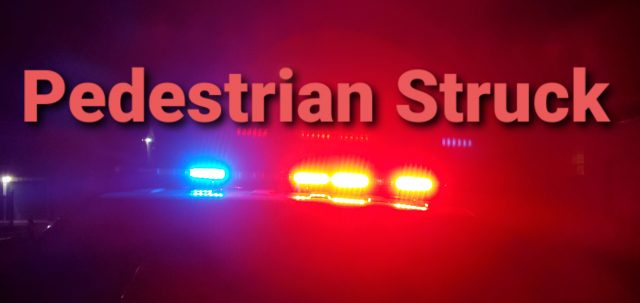 Ross County OH- A female has been truck by a vehicle in the 1700 block of Francis Lane, south east of Chillicothe.
According to dispatch, the call came out at 5:45P.M. that medics were needed for a person suffering facial injuries after being struck by a vehicle. A short time later, medics radioed in to dispatch and requested medical helicopter assistance.
At 6:00P.M. medics weren't able to wait for medical helicopter assistance and began transportation to Adena, where the helicopter was now requested to meet.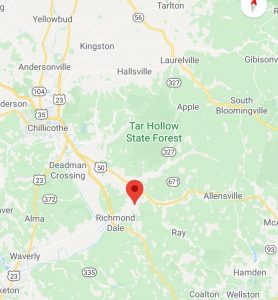 The females condition is unknown at this time and we will update as more information is made available.
Medical helicopter assistance has been declined due to weather.