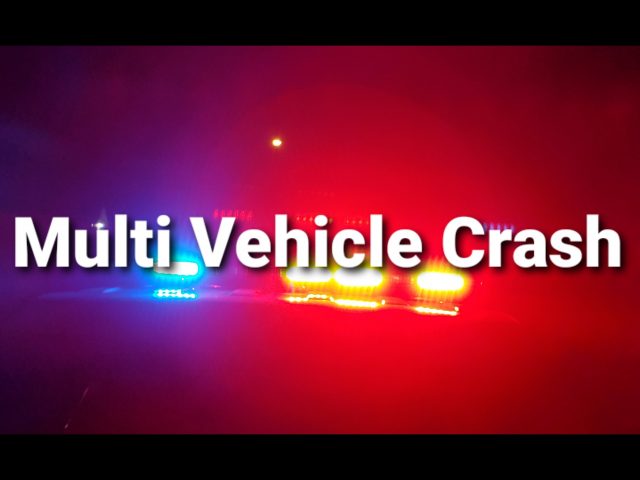 Ross County OH- A multi vehicle crash is being reported on SR772 and according to dispatch, one vehicle has rolled over with children possibly trapped inside.
The crash has occurred in the 900 block, near Potts Hill Rd and emergency crews are in route and reporting the road way is a sheet of ice. Injuries are unknown at this time but we will update you as soon as possible.
Please use caution in the area.