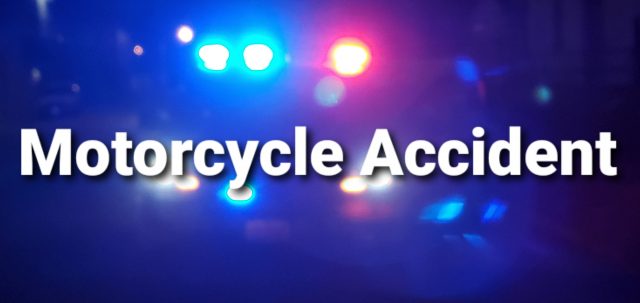 Ross County OH- According to reports, a man on a motorcycle has been hit by a vehicle in the area of 132 U.S. 23 and Blain Highway. Dispatch has said the accident happened in the north bound lanes but stretched to the south bound lanes.
1800 squad and rescue has been dispatched to the scene and medical helicopter transport has been requested and will be landing on U.S. 23.
The highway will be shutdown.
Injuries are unknown at this time as this is a developing story and as such will be updated as more information is made available.