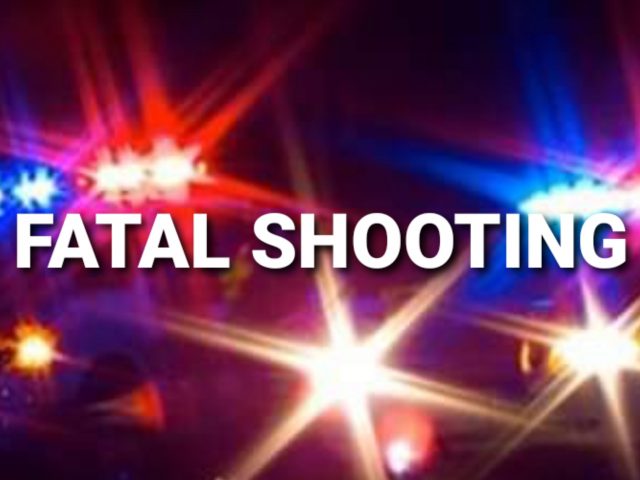 Ross County OH- According to the Ross County Sheriff's Office, a man was fatally shot on Rozelle Ceeek Rd.
In the early morning hours between 1:00A.M and 2:00A.M. of Wednesday 1-6-2021 Deputies responded to the reports of a shooting and found the victim, 40 year old Joseph Allen Sprouse had been shot. Mr. Sprouse died as a result of the shooting and according to the Sheriff, they currently have no suspect(s) or cause for the shooting.
There are no further details being released at this time and the shooting is still under investigation.