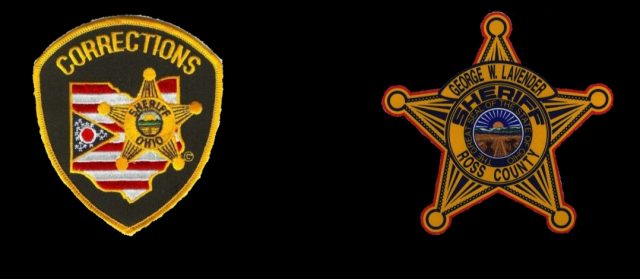 Ross County OH- According to the Ross County Sheriff, on February 8, 2020 at approximately 9 minutes after midnight corrections officers at the Ross County Jail were conducting a head count. They discovered 20 year old Scott Coldren unresponsive and not breathing in his cell.
Mr. Coldren was pronounced deceased at the Ross County Jail.
The investigation into the death is ongoing.
George W. Lavender Jr.