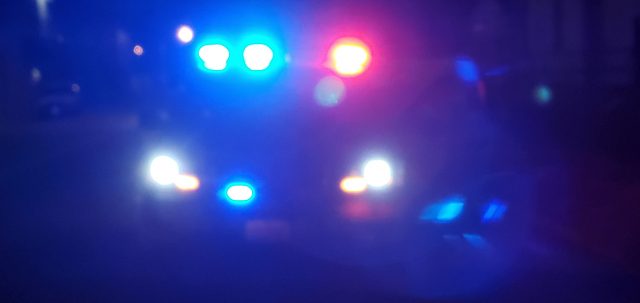 Ross County OH- According to dispatch, a single vehicle crash involving a motorcycle has occurred in the area of 3030 Owl Creek Rd.
Initially it is being reported that the occupant has rib injuries and is suffering difficulties in breathing. Ohio State Highway Patrol and 1600 rescue and 1200 squad are in route.
This is a developing story and we will update this article as more information is made available.