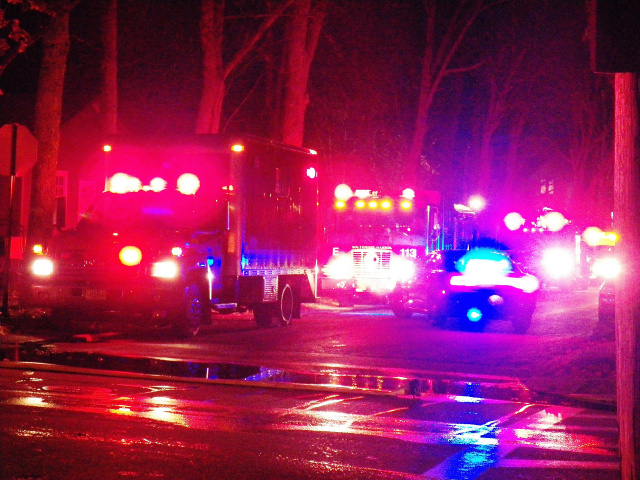 ROSS – Ross County Health department has issued a overdose alert just days after Franklin County did the same.



Franklin county coroner is reported a increase in overdoses due to several factors, one of them the presence of Fentanyl. According to the coroner they saw 28 non fatal overdoses over last weekend
"COVID 19 has showed us the vulnerabilities and deficiencies in our addiction services. In addition, it has increased the mental health needs of this population. From January to April 15, we saw a 50% increase in fatal overdoses. For the month of April alone we saw 62 people die of overdoses. In April we saw a younger age group dying of overdoses than in 2019: 25 to 35. In 2019 the majority were 35 and up.
"We need to push narcan and even as important fentanyl test strips. Much of the cocaine here in Franklin County is cut with fentanyl and sold without people knowing. We need to check in with those who use. And, we need to continue to advocate for wiser and better ways of treating those with addictions," said Ortiz.
Today Ross county Health District posted a very similar warning, "Ross county is experiencing an unusually high number of reported verdicts. This is most likely represents the presence of Fentanyl product in the community. No drug is safe but if you are using don not take chances. Carry Naloxone, and never use alone."
Circleville Police on Monday arrested a man inside city limits that was selling Fentanyl. A drug search of the home found enough of the drug to kill hundreds of people: http://www.sciotopost.com/update-circleville-police-release-info-maplewood-bust/
The Health district released a photo on life saving emergency steps.