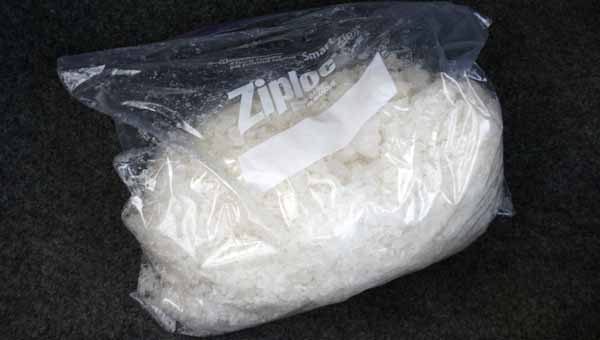 CHILLICOTHE -May 24, 2018 Sheriff Lavender reports that the U.S. 23 Major Crimes Task Force was contacted yesterday by a federal investigative agency about a large amount of Methamphetamine being in Ross County.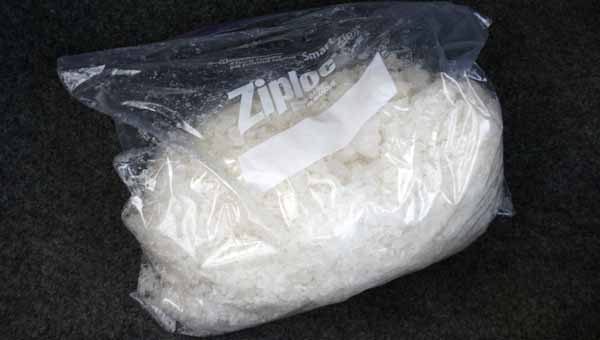 The Task Force in conjunction with the Ross, Fayette and Pickaway County Sheriff's Offices, Chillicothe Police, and the State Highway Patrol worked with the federal agency and seized approximately 1 kilogram of Methamphetamine.
53 year old Robert Gillum was arrested on Federal Charges.