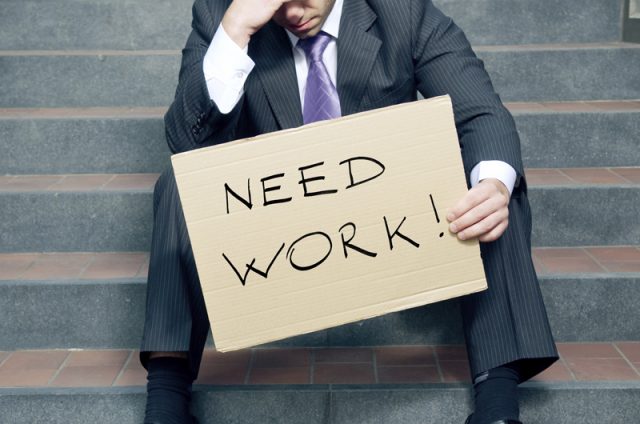 ROSS – The Ross County Community Action Has received a grant from the Chillicothe-Ross Community Foundation, Coronavirus Emergency Fund for their Straightening Families and Children Program.



This grant will specifically assist Ross County individuals with emergency assistance with lost of job or reduced work hours. This includes people who have been employed in restaurants, hospitality, retail, and self-employment.
The grant can help with:
Rent and mortgage assistance
home repair
food
transportation
supplies
services not provided by other agencies.
Call Ross County Community Action at 740-702-7222 to schedule a telephone intake appointment or ask any questions you have.

;