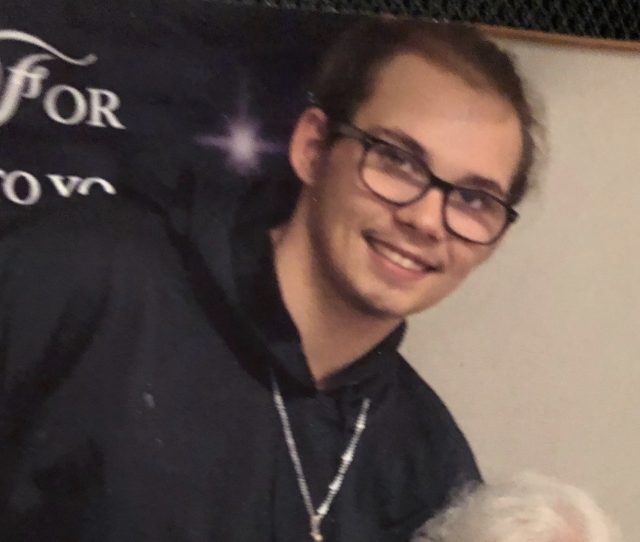 Ross – Ross County Sheriff is attempting to locate 17 year old Xzavior Jordan. Mr. Jordan ran away from Pleasant Valley Road shortly before 10:00 p.m.
He's 5'7″ tall, 180 lbs., brown hair, and brown eyes. He was last wearing a gray hooded sweatshirt and jeans.
Anyone with information is asked to call Ross office at 740-773-1185.