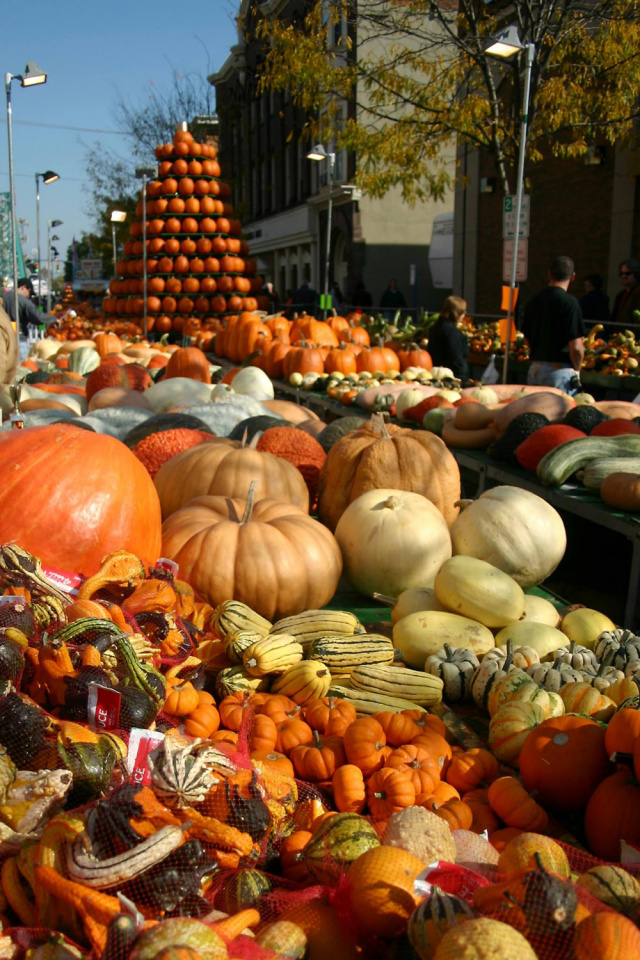 CIRCLEVILLE – Last years coverage of Pumpkin show I believe we really showed off what we could offer to Circleville and Sciotopost started to become a common name in the area.  Heres a look on the coverage we did last year.
Pumpkin weigh off last year

Parade of Bands, things were a little shaky at times, we've upgraded equipment now so it won't look like this year.

Baby Pumpkin Show Parade 2017


Bella Liggett 2nd place winner Luna harvest:

Baby pumpkin judging:

Little Miss Contest 2017:

Saturday Pumpkin show parade coverage: