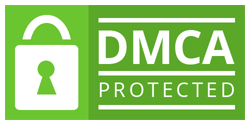 As the darkness falls across the Pickaway County landscape, and ghosts and goblins appear everywhere…….you know that something is lurking in the darkness.  Trust us….they will see you before you see them!   That is because law enforcement officials will be out this Halloween making sure that they deliver the scary news that if you don't "Drive Sober" you will "Get Pulled Over"!
For those of us who love Halloween, the great events, and fantastic celebrations, it is important to remember the best way to celebrate is to plan ahead and designate a driver long before the party begins.  Some will spend weeks planning that party or the great costume………so why not plan for safety?   It is important to remember that just a few drinks can cause impairment when behind the wheel.  Remembering that "Buzzed Driving IS Drunk Driving" can save the fun of this spooky time of year, and prevent that scary trip to jail for one bad decision.
"The Pickaway County Sheriff's Office plans to use part of our High Visibility Overtime Enforcement grant funds to make sure we do all we can to make this Halloween a safe one for all our travelers in Pickaway County", noted Sheriff Robert Radcliff.  "Please plan ahead for the safety of party guests and yourself this Halloween." 
The National Highway Traffic Safety Administration has information on Halloween, and safe driving tips.  Information can be found at their website at www.nhtsa.gov .  But Safe Communities Director Teresa C. Carper stated that making special non-alcoholic drinks available to guests or providing a place for them to stay after the party can save this fun holiday. 
"Just get creative, and make sure you realize that 'Friends Never Let Friends Drive Drunk' this Halloween or any time of the year", she concluded.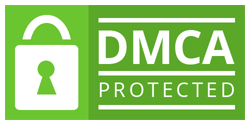 Related