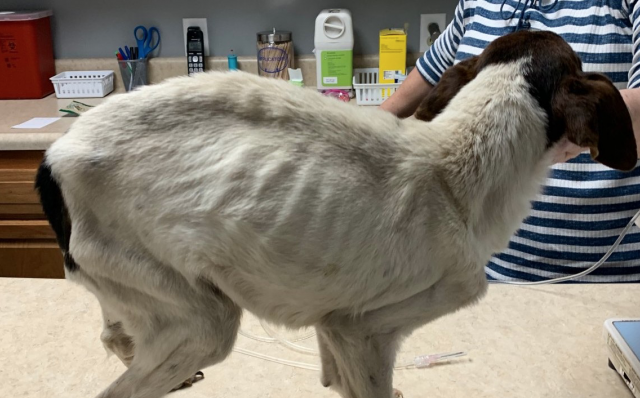 PICKAWAY – Circle Area Humane Society is asking for help in identifying the owners of these Abandon dogs late last night.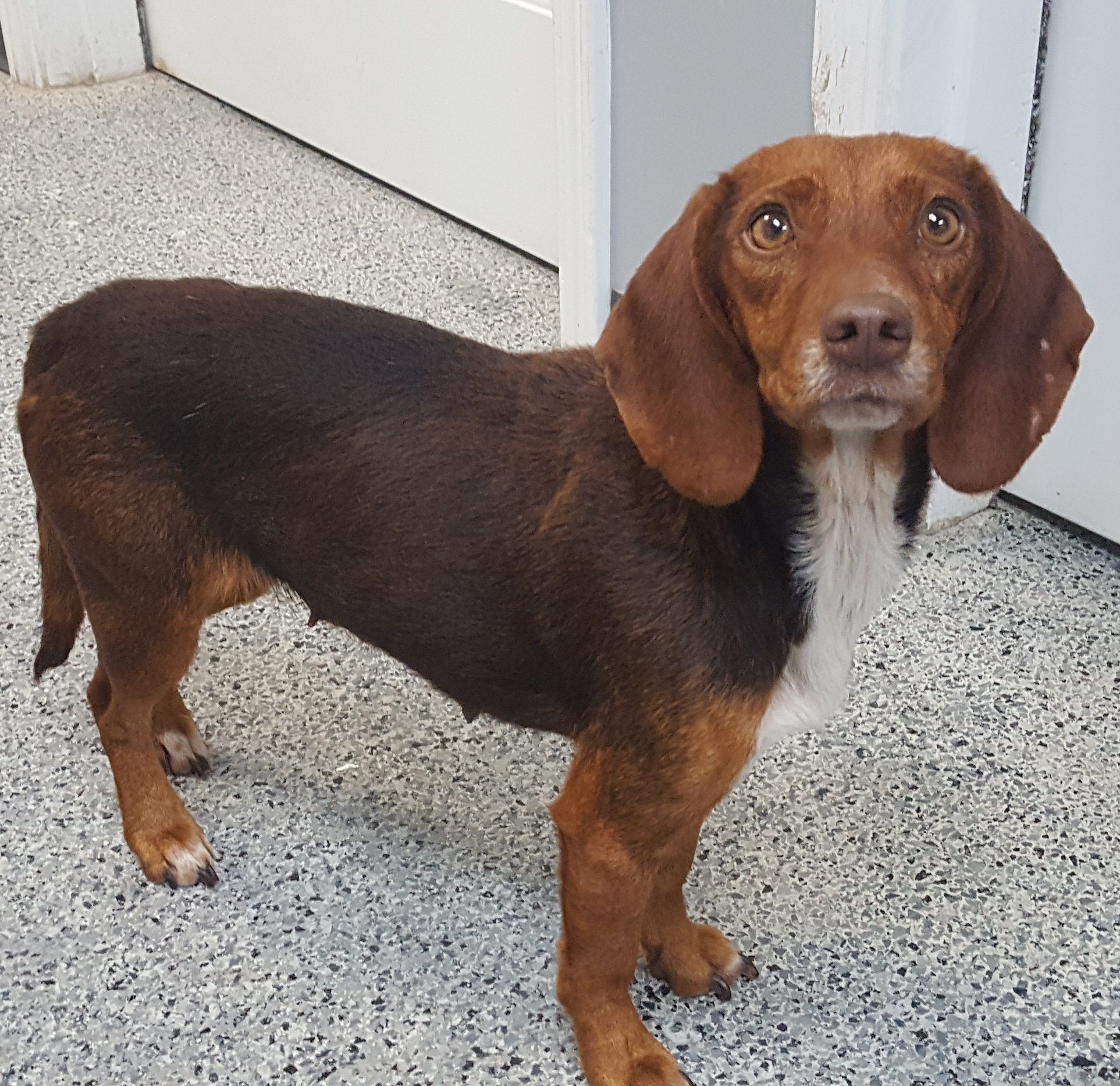 DO YOU RECOGNIZE THESE ANIMALS? CAHS is requesting any information regarding these poor animals that were ABANDONED at Deer Creek State Park in Pickaway County. We have discovered a total of 4 dogs so far and 2 pot belly pigs. The dogs are safe in our care and getting the much needed TLC and vet care that they desperately need. Please contact us via messenger or phone 740-474-8690 if you have any information. You can remain anonymous. One red female dog was found locked in a Porta Potty in the middle of nowhere and was shaking and very frightened. One small white mix female puppy is emaciated and almost didn't make it. Thanks to the quick actions of our awesome staff she is doing better and will hopefully recover. One basset mix is due any day to give birth. And one male basset mix. There was a tub of pig food left behind. There could be more, we will keep you updated.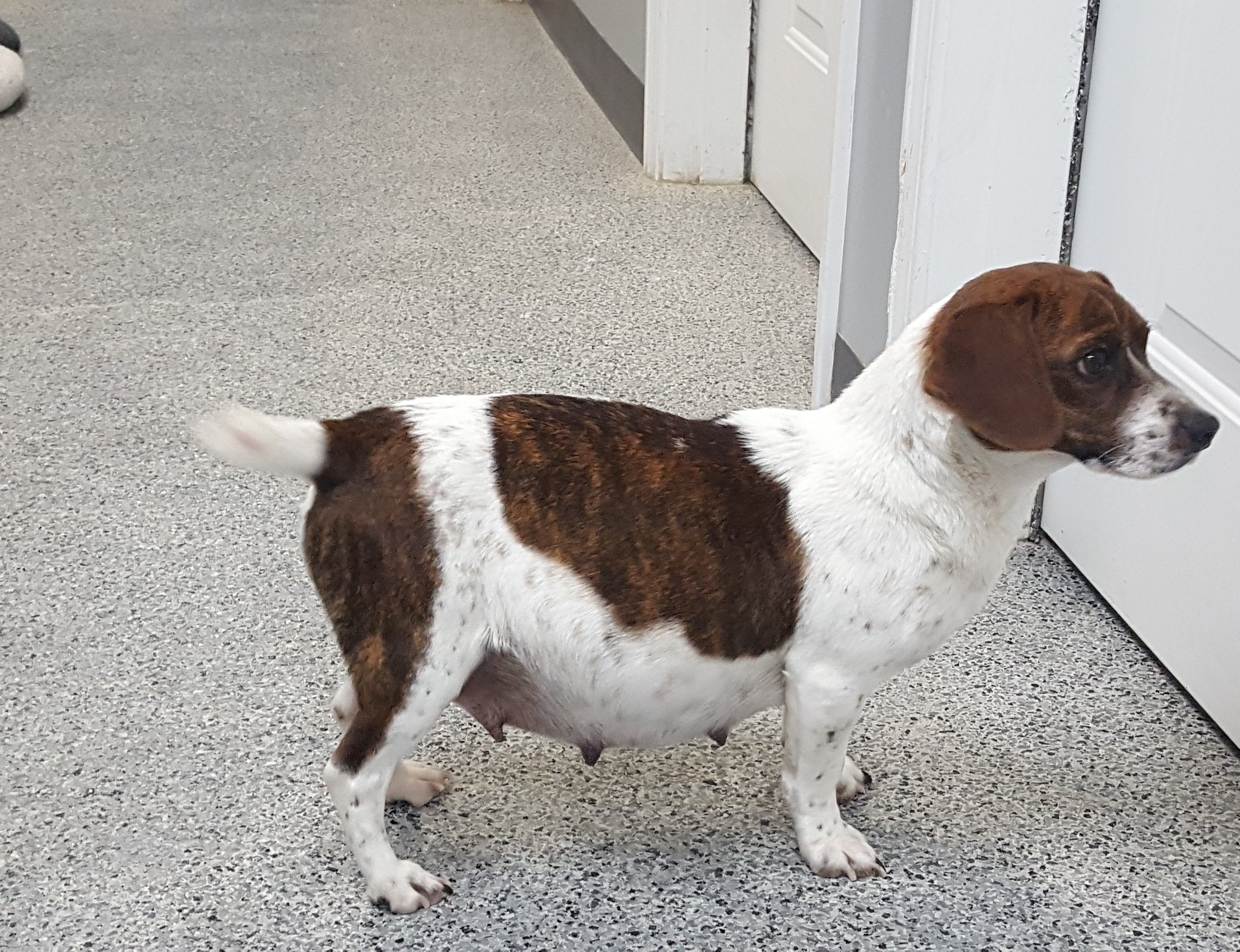 Circleville area Society says that due to the quick actions of the group the emaciated sick dog can be saved.