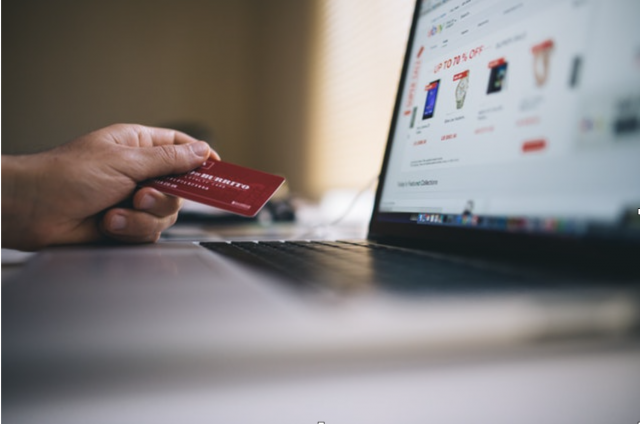 There are lots of different ways that people shop. You can be old school and make your way down to the mall for a day of shopping until your drop. You can even take your friends and family's opinion as gold and simply buy what they suggest! But what does it mean when you spend weeks reading reviews online before making a purchase?
There are a million different things that your reading reviews habits can say about who you are. Not only as a person, but as a consumer. Let's break down what your approach to online reviews are and what that says about who YOU are!
One of many great free stock photos from Pexels. This photo is about social, transaction, website.
Skimming for Stars
You've bought a dozen or so things online and always make sure to check the reviews section before making your choice. However, you don't actually READ the reviews! You simply skim over a few good ones and a few bad ones. It all boils down to the stars!
If the product has a five-star rating for over 75% of the reviews, you are IN! You're not just going to fall for a coupon scam, or a low star rating, you're going to skim the important details then make your decision from there!
This means that the big details are really important to you. That you can make an informed, yet precise decision, and that you like trending and more popular products!