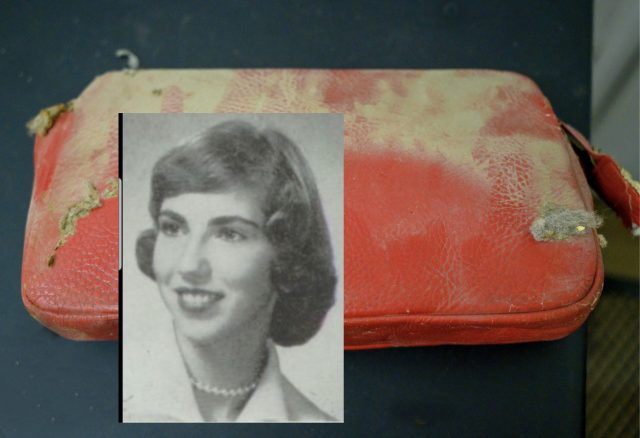 CANTON – Last spring while doing some renovation work at North Canton City Schools an ancient purse was found in a crevice between the wall and lockers, what the school found inside was a look into the past.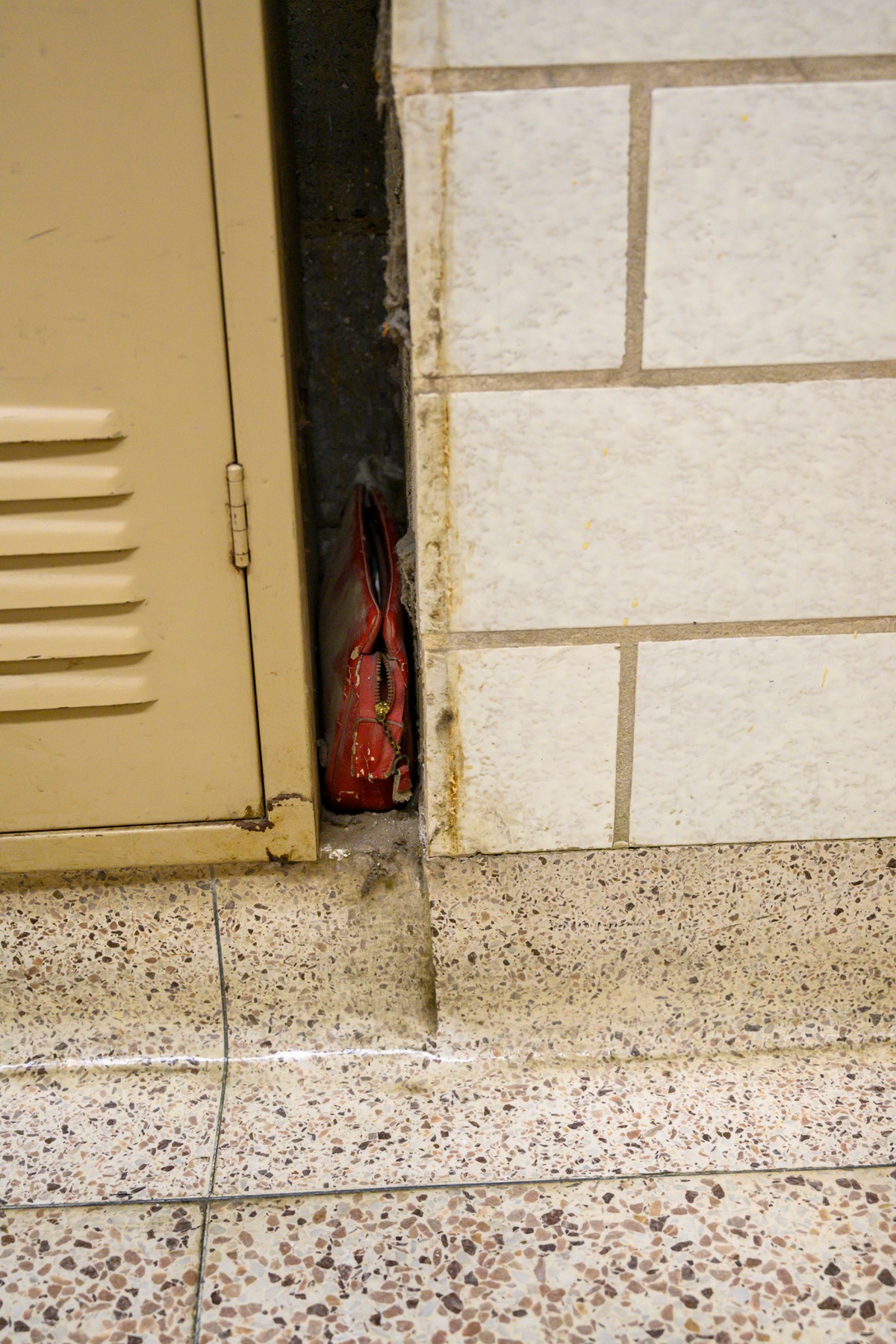 The purse belonged to Patti Rumfola, a 1960 Hoover graduate, that sadly passed away before her purse was returned to her., but the school was able to contact Patti's family and they were able to gather together at the school for the first opening of this time capsule. What they found inside was a look into their mother's high school life. The school then received permission to post photos of the contents for historical purposes and to give alumni memories of what it was like in the 1960's at the high school.



Inside the purse held a lot of personal information for Patti, her makeup, money, photos of friends and family, sports schedules, library card, religious items, and more.
Heres a look into the past swipe left or right for more photos.
Patti Rumfola Michele died before receiving her personal belonging back, but we were able to track down her obituary to see how she lived her life. Here is her full obituary that appeared in the "The Punxsutawney Spirit" (Punxsutawney, PA) on October 22, 2013:
Patricia R. Michele, 71, Treasure Lake, DuBois, died Monday, Oct. 21, 2013, at the DuBois Regional Medical Center.
Born Feb. 25, 1942, in DuBois, she was the daughter of the late Charles and Rose (Abbate) Rumfola.
In 1980, she married John G. Michele. He preceded her in death on July 10, 2007.
Patricia retired as a school teacher in Annapolis, Md., after many years of service.
She was one of the founding members of the Theatre Arts Guild and the Young Women's Club, both in Punxsutawney.
She enjoyed the Ladies of the Lake and her book and quilting clubs.
She was active as a costume designer and seamstress with the Reitz Theatre.
She especially enjoyed spending time with her children and grandchildren.