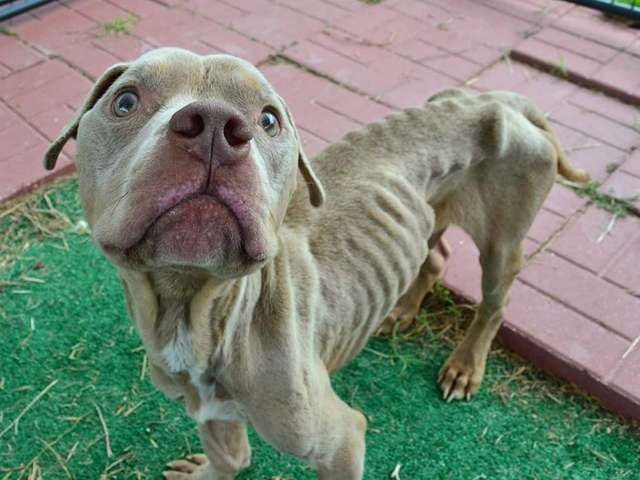 WASHINGTON – Yesterday President Trump passed into law with his signature a bill that makes animal cruelty is a federal felony.
The bill, Preventing Animal Cruelty and Torture (PACT) Act, criminalizes specific acts of animal cruelty such as "animal crushing" or purposefully crushing, burning, drowning, suffocating, impaling living non-human mammals, birds, reptiles or amphibians.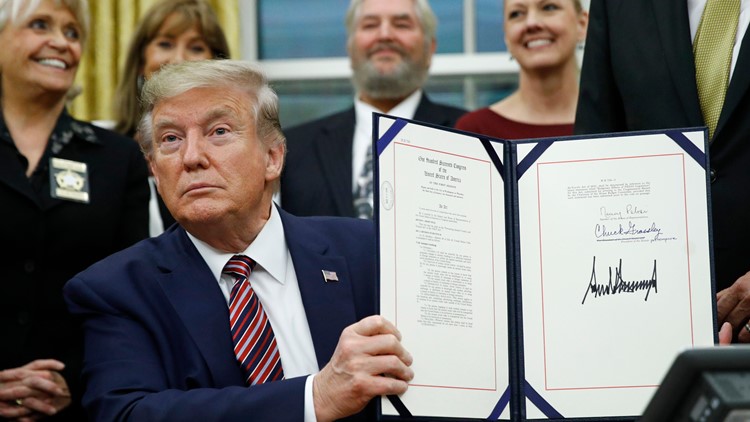 The law also makes selling, exchanging, or distributing "animal crush videos" illegal and a felony when caught.  This conviction could send someone to jail for up to seven years in prison.
This bill passed unanimously through the House and then the Senate before it hit the presidents desk.
"Over the course of 30 years in animal protection, I have encountered terrible animal cruelties, but acts of intentional torture are the most disturbing because they demonstrate how some people treat the most vulnerable in our society," Amundson said in a statement. "These malicious acts deserve federal scrutiny and action. Federal prosecutors and law enforcement officials will finally have the tools they need to bring those responsible for cruelty to animals to justice."
The only drawback to the bill is that it is limited to interstate commerce and federal property and would not interfere with local animal laws or enforcement.