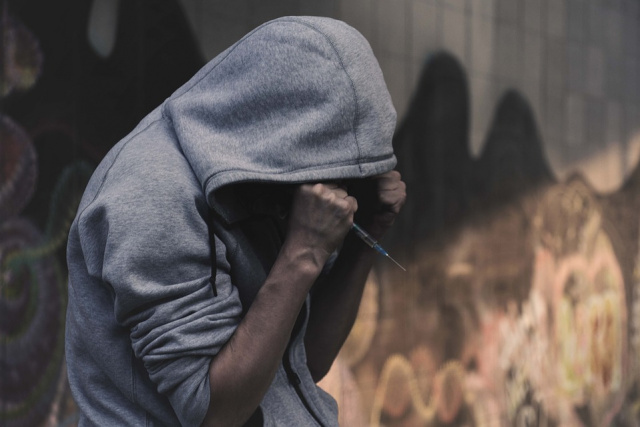 WASHINGTON, DC – Today, U.S. Senator Rob Portman (R-OH) applauded the Centers for Disease Control and Prevention (CDC) for awarding a $3.97 million Overdose Data to Action (OD2A) grant to Franklin County Public Health. OD2A is a three-year cooperative funding agreement that focuses on the complex and changing nature of the opioid overdose epidemic and highlights the need for an interdisciplinary, comprehensive, and cohesive public health approach. These funds will support Franklin County Public Health in obtaining high-quality, comprehensive, and timely data on overdose morbidity and mortality to inform prevention and response efforts. Portman released the following statement:
"This grant is great news for Columbus and Franklin County, as it will help ensure that Franklin County Public Health has the data to inform its prevention and response efforts to combat the opioid addiction crisis. With the spike in deadly synthetic opioid addiction and overdoses, we need the data this grant will provide to address these issues in a comprehensive way. Over the past few years, I've been pleased that Congress has recognized the addiction crisis gripping our country and passed legislation to support the efforts of states and local communities to combat the drug epidemic. But our work is far from over. I will continue to work with my colleagues on bipartisan legislation which will better address the on-the-ground reality of addiction."
NOTE: In April of 2019, Senator Portman sent a letter to the CDC in support of Franklin County Public Health's application for this grant. Senator Portman has led efforts in the U.S. Senate to provide more resources to combat the nation's opioid epidemic. Portman is the author of the bipartisan Comprehensive Addiction & Recovery Act (CARA) that became law in 2016 and provides resources for evidence-based prevention, treatment, and recovery programs to help people overcome their addiction. The most recent bipartisan funding agreement actually funded these CARA programs at $647 million, much higher than the authorized amount. Portman's CARA 2.0 Act would increase these authorization levels further. In addition, Portman worked to secure $1 billion in new funding for state grants to fight opioid abuse in the 21st Century CURES Act. He's also fought for more overall opioid funding, and helped secure more than$4 billion in new opioid funding over the last few years between CARA, CURES and other opioid programs. Lastly, Portman recently introduced new legislation – the Combating Meth & Cocaine Act – to give states more flexibility to use federal funding to address the resurgence of psychostimulants such as methamphetamine and cocaine.