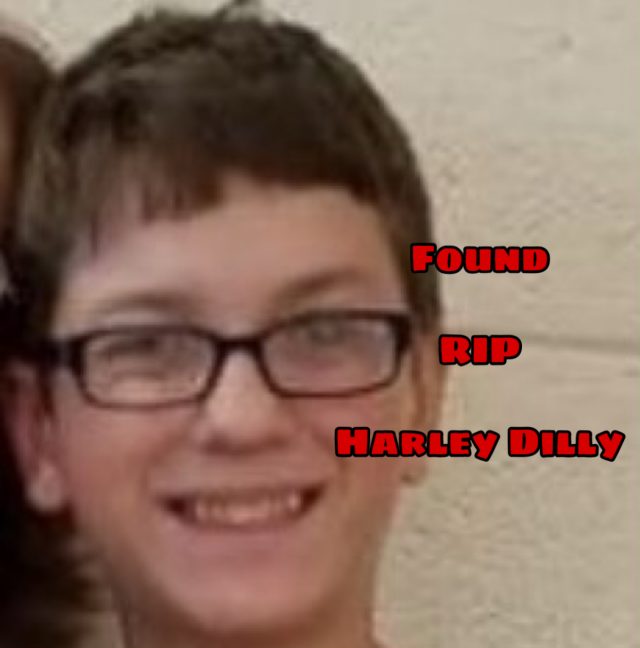 PORT CLINTON – The body of Harley Dilly, 14 was recovered last night at an abandoned building at 507 Fulton street in Port Clinton.
"A repeated canvass of the area led people to the vacant building, "Police said," the building was checked before but the windows and doors were locked, and there was no sign of forced entry."
At 610 hours yesterday January 13th, Police gained access to the building and searching the home when a coat and glasses were discovered next to chimney on the second floor. Dilly's body was found in the chimney caught, Police believe that Dilly climbed up on the roof and slid down the chimney becoming stuck. The Chimney is nine inches by 13 inches in size.
Police said that the body will undergo a autotopsy to determine the cause of death, but said that this appears to have been an accident.
Dilly has been missing since December 20, 2019
Police re-emphasized that, "the community came together in a wonderful manner in search for the boy, and hopes the community comes together again in support."