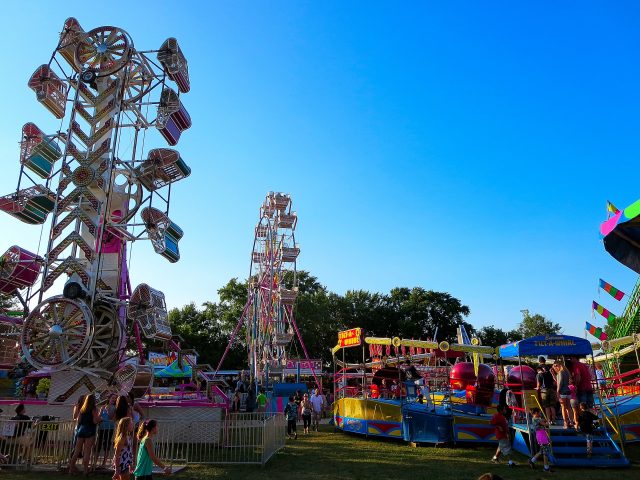 MILLERSPORT – Sweet Corn Festival slated for September has now made the decision to not celebrate their 74 year.
Held the first weekend in September this festival becomes the latest summer festival to cancel due to Gov. Dewines orders.



"The decision was not taken lightly as it impacts the livelihood of many indivduals, businesses and non-profit charitable organizations in Central Ohio. However, we believe we made the right decision at this time in order to protect the health and safety of our community, patrons and volunteers," said Ron Keller, General Chairman, "We have every intention to of hosting the 2021 Sweet corn festival on September 1-4 2021 for the public good and in effort to help 65 central Ohio non-profit organizations rebuild their depleted treasuries."



The committee sited that health and safety standards come above else for the staff, volunteers, participants, sponsors and community.
The group said of the mass gathering ban was lifted tommorow there would not be enough time to prepare for the event.