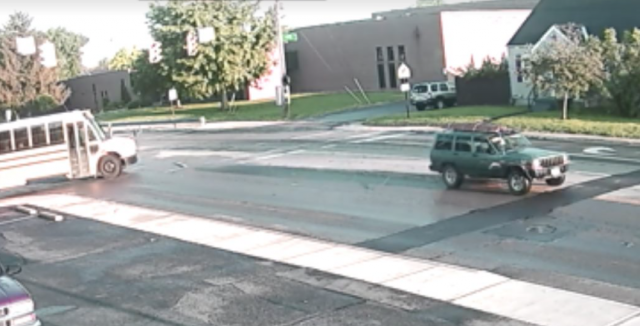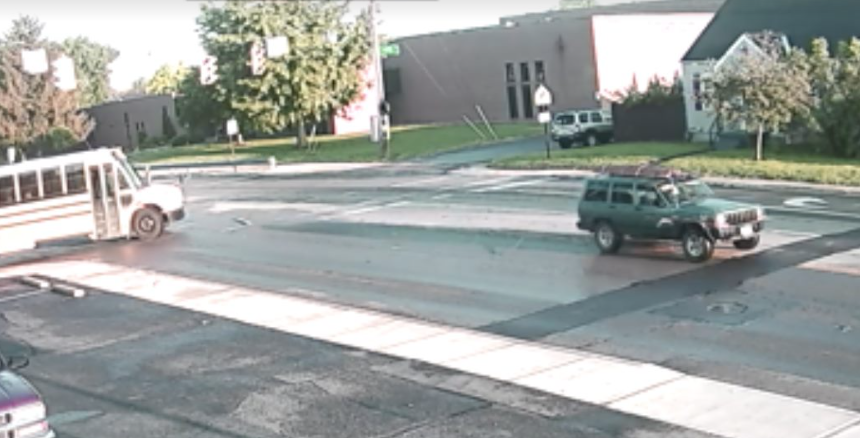 CHILLICOTHE – Chillicothe police department is currently searching for a late model blue/gree colored Jeep Cherokee that had a load of lumber on the top of it.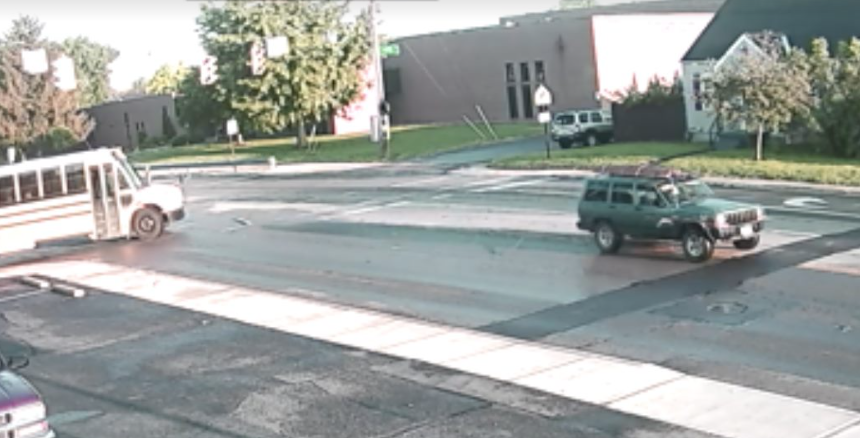 Police say that this morning the jeep hit a bus loaded with kids on Charleston Pike and drove off heading east out of the city. Police say that it was a male driver in the
vehicle.
Please contact the Chillicothe Police at 740-773-1191 for Officer Chris Fyffe reference report 19-10574. Anonymous tips can be given to Southern Ohio Crime Stoppers, Inc. by calling 740-773-TIPS.