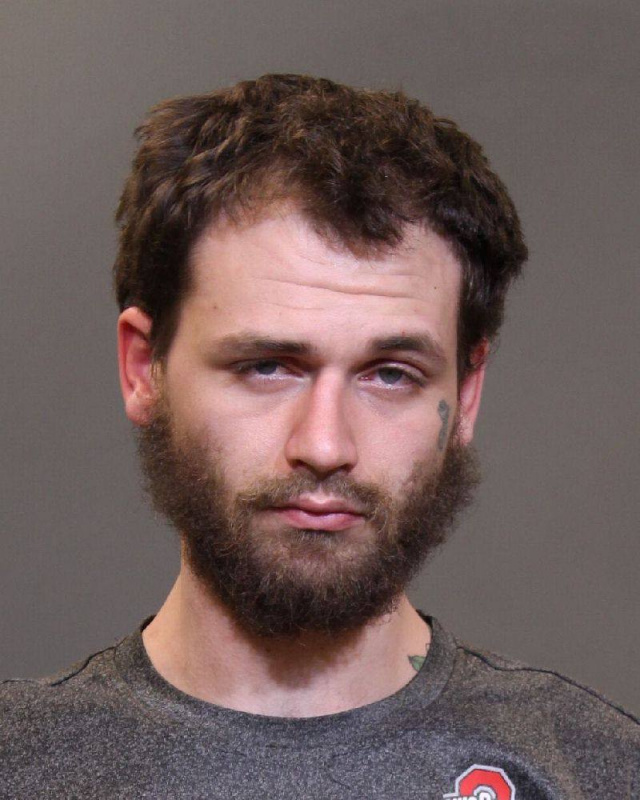 COLUMBUS – Police are searching for a man who stole a police car this morning after police responded to his overdose.
This morning, February 8, 2019, at 8:46am officers were called to a home on E. Gates Street (south Columbus) on a male overdosing.  Jeremy Christian Davis, 25 was in need for life saving he was overdosing and possibly dying.  Officers administered Narcan at 8:52am and saved his life according to Columbus Police Department. He was put in a medic and officers were running his info to see if he had warrants, Davis took off running out of the ambulance and jumped into a police cruiser and drove off.  Later the police cruiser was located at Woodrow and Pearl. Davis had crashed the car  and took off on foot again.  Police have not seen or found Davis since the accident and are now asking for your help to find him.
Davis is wanted for Grand Theft Auto, and other charges will most likely follow. Anyone with info on Jeremy Davis' whereabouts should call 911.