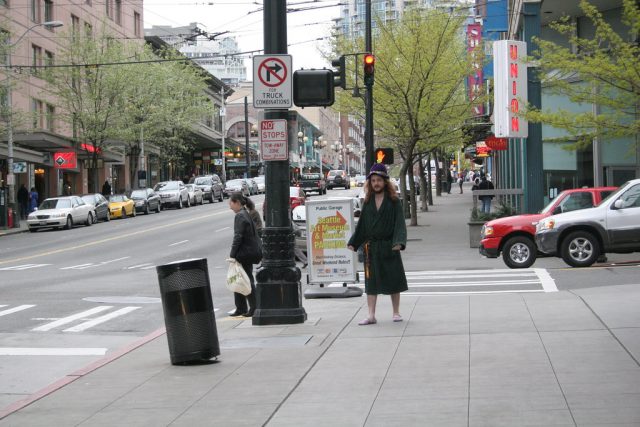 Maryland – People are rarely leaving their homes during nationwide stay-at-home orders, and police didnt think that would  be a problem until complaints of people getting mail without pants on became a regular habit.



According to a facebook post from Taneytown Police department it says, "Please remember to put pants on before leaving the house to check your mailbox." in a reminder to pop some trousers on before heading out to the mailbox.
Police also issued this warning, "you know who you are. This is your final warning."
The town consists of about 7,000 people.