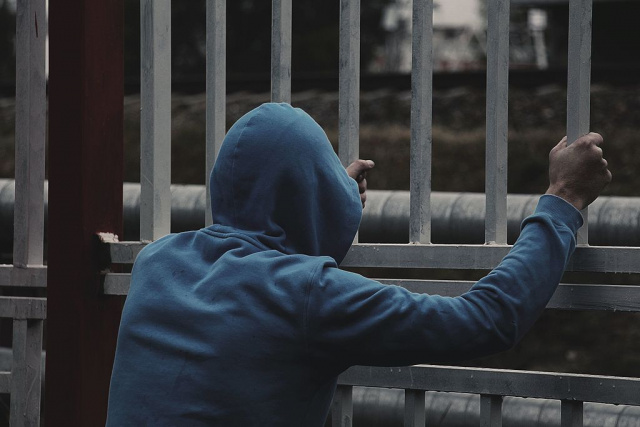 COLUMBUS, Ohio, Oct. 3, 2018 /PRNewswire/ — Pinnacle Treatment Center Network announces the acquisition of 17 practices providing therapy, medication assistance and group counseling to assist people suffering from opioid addiction regain control over their lives. Previously owned by Groups Recover Together, the 17 locations will operate under the new name Pinnacle Treatment Services, accepting most major insurances and Medicaid.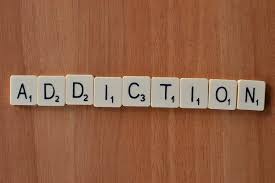 Pinnacle Treatment Services joins 8 other Pinnacle Treatment Center Network residential and outpatient addiction treatment locations across the state developing strong relationships in the communities they serve. Pinnacle's full continuum of treatment provides comprehensive programs and services enabling individuals to access the appropriate level of care. The organization has operated in Ohio for more than 2 years and has worked closely with officials on expansion of services and locations. The National Institute on Drug Abuse (NIDA) reported in February, 2018: Ohio is among the top five states with the highest opioid-related overdose deaths. In 2016, there were 3,613 opioid-related overdose deaths­­­ in Ohio—a rate of 32.9 deaths per 100,000 persons and more than double the national rate.
"Ohio has been an important place for Pinnacle Treatment Center Network as it continues as ground zero in the nation's opioid crisis. Thank you to the many statewide officials who have worked with us to make this happen," Joe Pritchard, Chief Executive Officer, Pinnacle Treatment Center Network, said.
"We identified Ohio as a place in critical need of more treatment options. The statewide statistics on death by opioid and addiction continue to be at crisis level. I am glad to join this effort as the new Chief Operations Officer at Pinnacle Treatment Center," Brian Thorn said.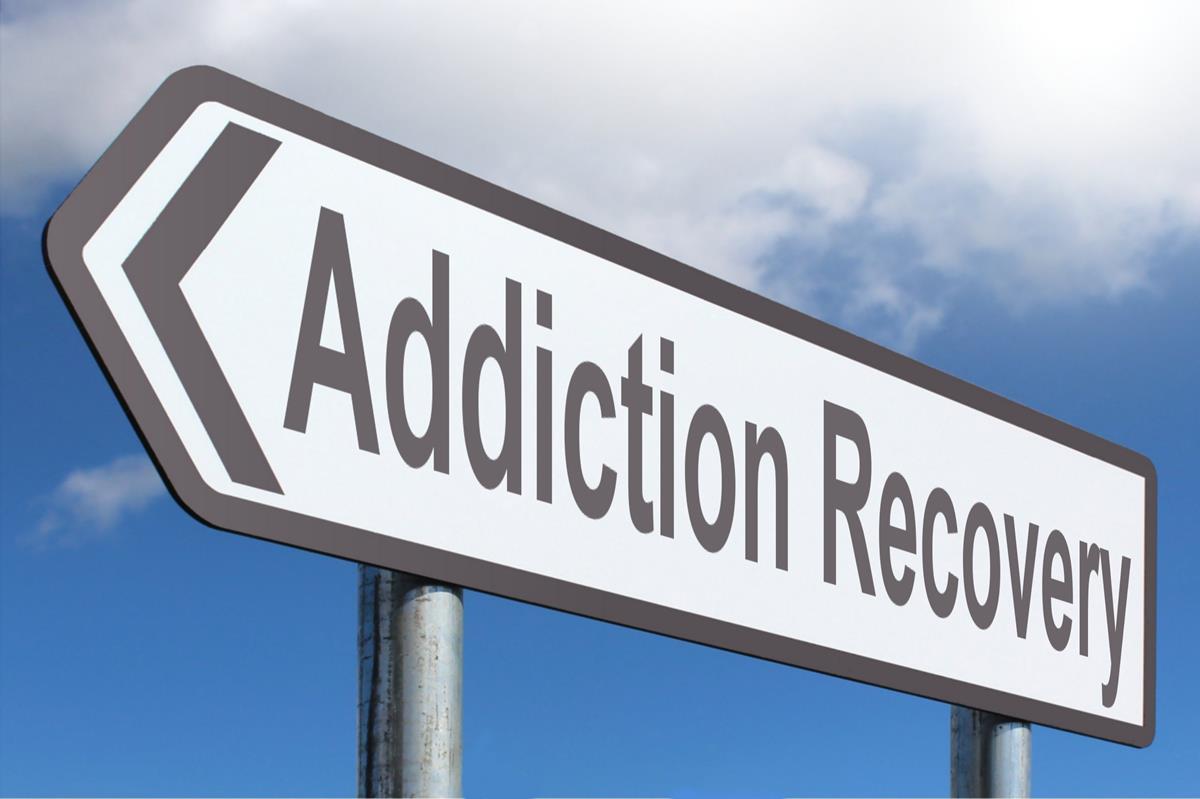 ABOUT PINNACLE TREATMENT CENTER NETWORK
Pinnacle Treatment Center Network treats 13,000 individuals daily across six states. This includes Indiana, Kentucky, New Jersey, Ohio, Pennsylvania and Virginia.
Pinnacle Treatment Center Network provides a full continuum of care that includes outpatient, residential, intensive outpatient, medical detoxification, and transitional living programs. The organizations Outpatient Treatment Services recently opened six new locations (Akron, Chillicothe, Youngstown, Cincinnati, Dayton and Zanesville) with other new locations planned as well.
The organization focuses on the physical, emotional, psychological and spiritual well-being of the individual and provides medication assisted treatment (MAT), individual counseling, group counseling and recommends attendance at twelve-step meetings.
All locations include physicians, nurses, administrative and support staff. For more information, please visit www.PinnacleTreatment.com.