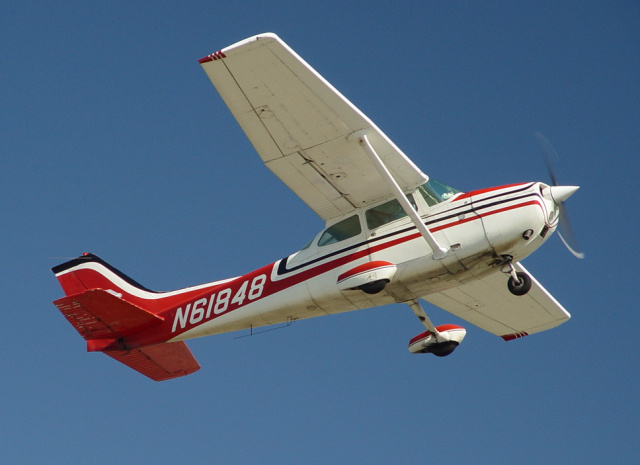 ROSS – The name of the pilot that crashed and lost his life today has been released.  Glenn Galloway, 90 of Waverly Ohio has been named as the pilot of the aircraft.  No other people were on the plane when it crashed.  Police still are investigating why the plane crashed and will probably take several days to complete.
According to police next of kin were notified.

According to scanner traffic a small engine plane has crashed by Southeastern High School on Lancaster Road in Ross County, this happened around 12:45 today. (Verified)
Sources say that a track meet was occurring at the High School when the crash occurred and hundreds of people in attendance watched at the place crashed into the woods just behind the school.
"The Plane crashed in the woods just past the high school," said eyewitness.
Sources at the accident scene tell Sciotopost that the first responders are at the scene now. Confirmed 100 and 200 units responded to scene.
Update: Corner has been called, at least one dead from crash
According to witnesses at the scene they said the pilot of the plane changed course from the field for a emergency landing and hit the woods instead.
SouthEastern Schools is shut down due to the investation going on at scene.  No news yet on where the graduation ceremony will be held that was planned for tonight.