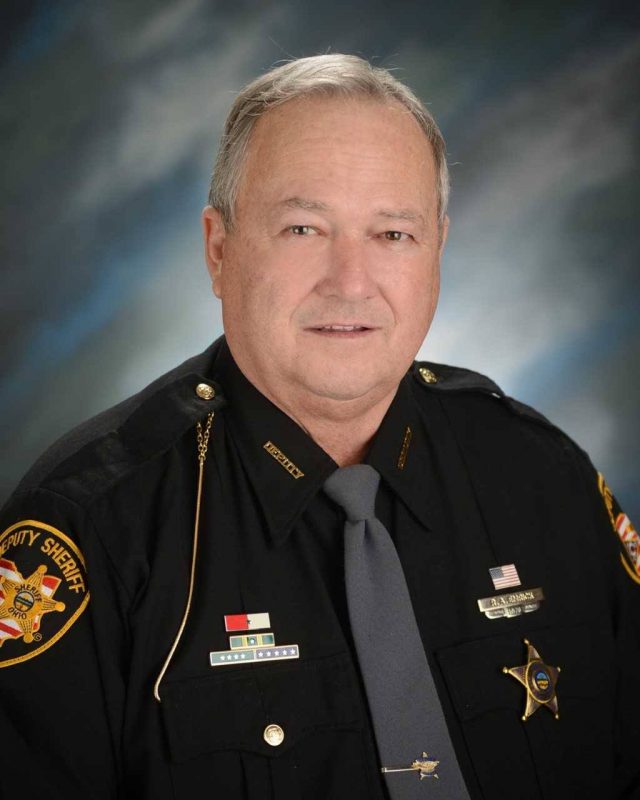 PICKAWAY – Pickaway county sheriff Matthew Hafey reports the loss of one of it's own.
Detective Emrick began his distinguished Law Enforcement career in April of 1974 with the Mt. Sterling Police Department. In 1976 Detective Emrick left Mt. Sterling and was hired by Sheriff Dwight E. Radcliff at the Pickaway County Sheriff's Office, as a Deputy.
In March of 1994 Detective Emrick was transferred into his current position in the Detective Bureau. Throughout Detective Emrick's career he worked with Law Enforcement agencies all over the state of Ohio and the United States of America
In Detective Emrick's 46-year Law Enforcement career he received many awards and accommodations for his hard work. Some of the awards include; 1978 Buckeye State Sheriff's Association Commendation Award, 1994 Law Enforcement Excellence Award by the Ohio Department of Public Safety, 1996-1997 Ohio Auto Theft Investigator of The Year, 2001 VFW Post #331 Circleville Officer Of The Year, 2008 The Buckeye State Sheriff's Association for Outstanding Performance of Duty, 2012 Central Ohio Crime Stoppers Law Enforcement Officer of The Year and The 32nd Degree Masons Valley of Columbus and Pickaway County Scottish Rite Association Community Service Award.
Detective Rex Emrick served under 3 Sheriffs in Pickaway County; Sheriff Dwight E. Radcliff, Sheriff Robert B. Radcliff and Sheriff Matthew O. Hafey.
The Pickaway County Sheriff's Office would like to send their deepest condolences to Detective Rex Emrick's family and friends.
Funeral arrangements will be announced when they become available.