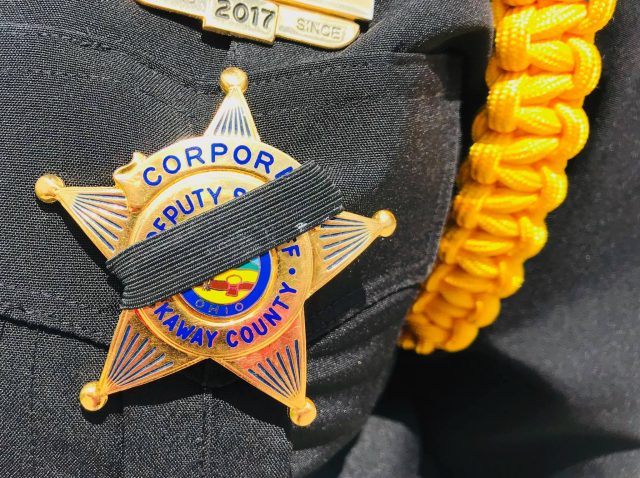 PICKAWAY – Pickaway County Sheriffs office is asking for citizens of Pickaway County to leave their porch lights on in remembrance of Sheriff Dwight E. Radcliff this evening, Tuesday, May 12, 2020.



The former Sheriff passed from this life on Wednesday, May 6, 2020, at OhioHealth Berger Hospital.
Sheriff Radcliff served as the 37th Sheriff of Pickaway County from 1965 until his retirement in 2013. At the time of his retirement, he was the longest-serving sheriff in the United States having served 12 consecutive terms (48 years). He is a second-generation sheriff having served as a deputy sheriff for his father for seven-and one-half years, serving a career total of 55 ½ years in law enforcement.
Listen below to The Sheriffs last call shared on a county wide channel
Today, a public viewing will be held at the Ohio Christian University, 1476 Lancaster Pike, Circleville, Ohio 43113, in the Maxwell Center, from noon to 6 PM. This viewing will be staged in such a way that it adheres to current guidance permitted under the Ohio Department of Health Order, allowing for proper social distancing. All attendees will be required to wear some type of facial covering.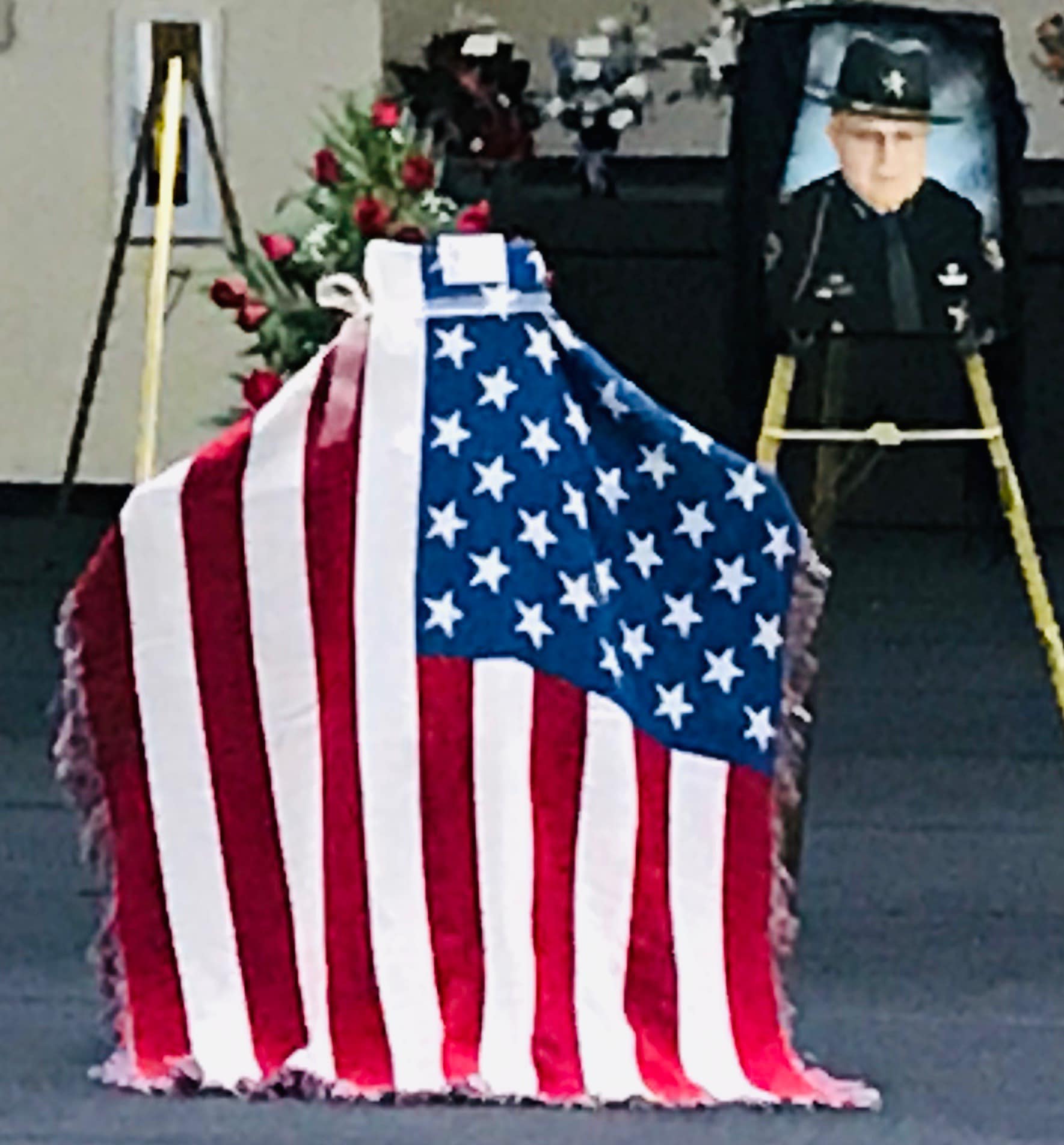 On Wednesday, May 13, 2020, a private family service will be held at noon. At the conclusion of this service, a local law enforcement procession (Pickaway County Agencies only) will take place from the university, through Circleville, to Forest Cemetery. At the cemetery, Sheriff Radcliff will receive a full law enforcement committal ceremony.
At a later date, when restrictions are lifted, the family will be hosting a celebration of life for Sheriff Dwight E. Radcliff.