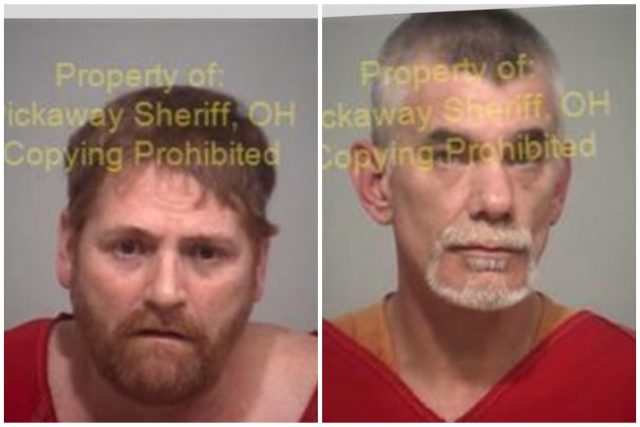 PICKAWAY – According to Pickaway County Sheriff Robert B. Radcliff, on March 7, 2020 at or around 1:45 A.M. Deputy Seth Thomas and Deputy Ryan Howard initiated a traffic stop on a 2004 Saturn that was
driven by 45-year-old Jeffrey O. Linton out of Wellston, Ohio, for a traffic violation. The Saturn was
stopped on US Rte. 23 near Island Road.



Deputies Thomas and Howard contacted Jeffrey Linton and the passenger 48-year-old Scottie D.
McClaskey out of Colton, Ohio.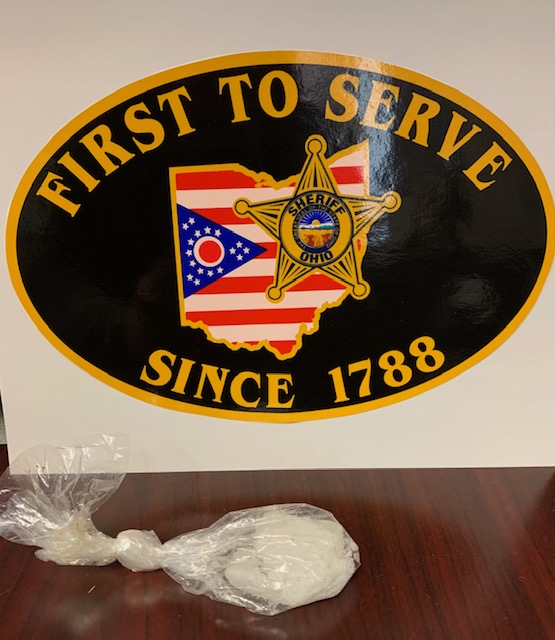 Sgt Kyle Eveland assisted at the scene by running his K9 partner Edguy around the Saturn for a free air sniff. The K9 alerted on the vehicle.
Deputies Thomas and Howard searched the inside of the Saturn. Deputies located a plastic cup, that
was in the center console, inside the plastic cup they located a plastic bag of approximately 16 grams
of suspected Methamphetamine.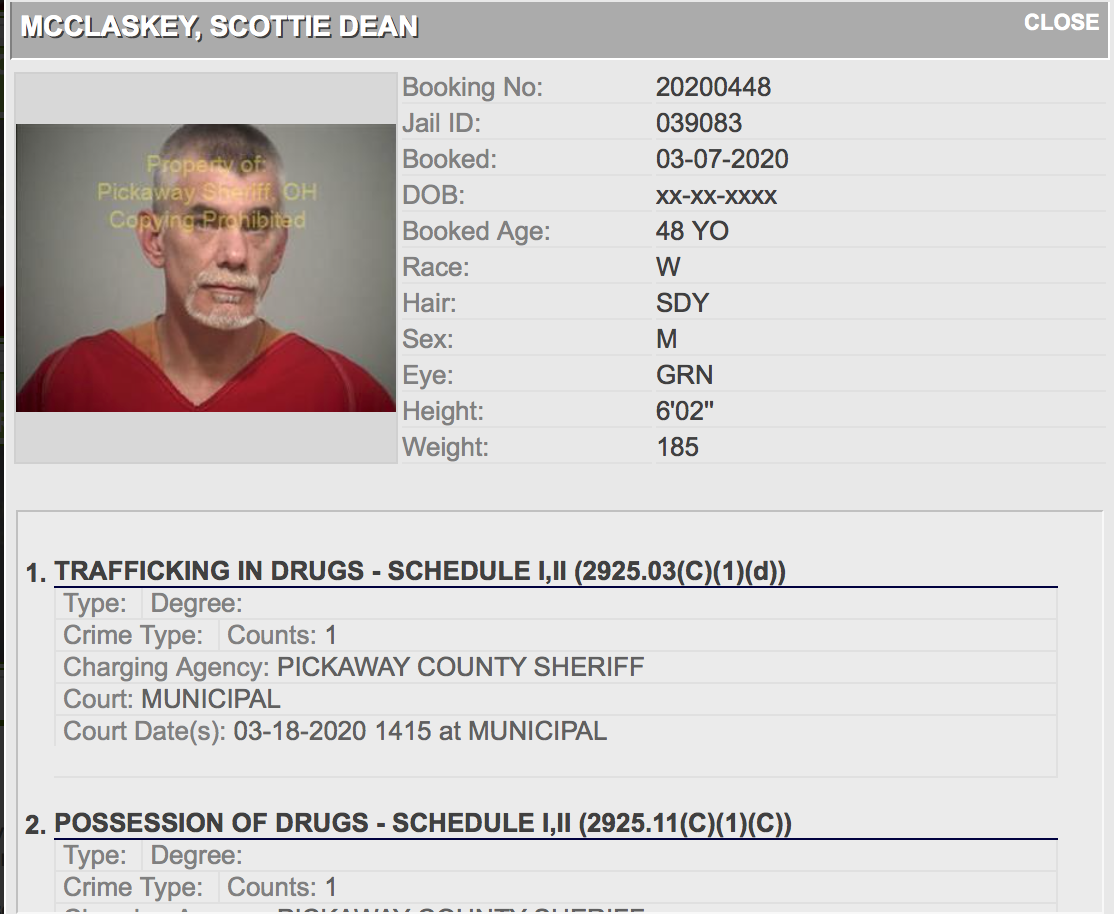 Both Linton and McClaskey were placed under arrest and taken to the Pickaway County Jail. They
were both charged with Trafficking in a Schedule I or II Drug and Possession of a Schedule I or II
Drug both Felonies of the 2nd Degree.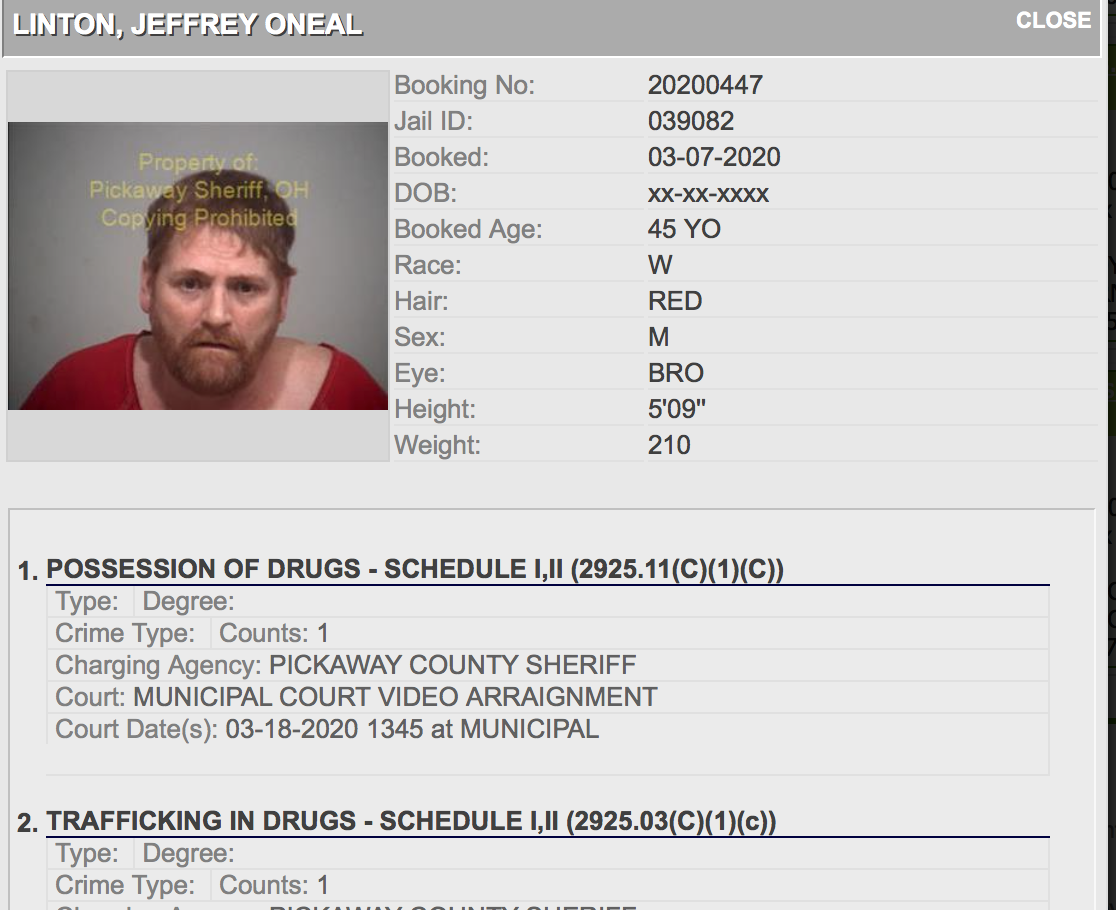 The Pickaway County Sheriff's Office encourages anyone with drug tips, to please contact the
Sheriff's Office at their anonymous tips line at tips@pickawaysheriff.com Without the help of the
communities' tips we would not be successful in our efforts of keeping the community safe and
fighting drug abuse.