PICKAWAY – In November Ohio Attorney General Yost announced a 345,000 dollar grant for local law enforcement to buy body armor, today Pickaway County Sheriff received 14 of those vests.



Ohio Attorney General Dave Yost has awarded more than $345,000 in grants to more than 60 local police departments around the state over the last three months to purchase body armor vests for their officers.
"Every department wants to have a vest for every officer, but the vests are not cheap and have to be replaced after a certain number of years," Yost said. "Helping to protect these officers is a meaningful way to thank them as they put themselves at risk for our sake each day."
Local Counties received:
Pickaway Sheriff 17,202
New Holland Police 3,375
Ashville Police 2,216
Fairfield County 13,614
Sugar Grove 3,154
Ross COunty 40,000
Chillicothe 16,036
Mcarthur Police 2,461
Waverly 7,888
According to Pickaway County Sheriff the purchase of the vests was made possible through a partnership grant between the Ohio Bureau of Workers' Compensation and Ohio Attorney General Dave Yost. The grant covered 75% of the costs and the balance was paid for by the Pickaway County Commissioners.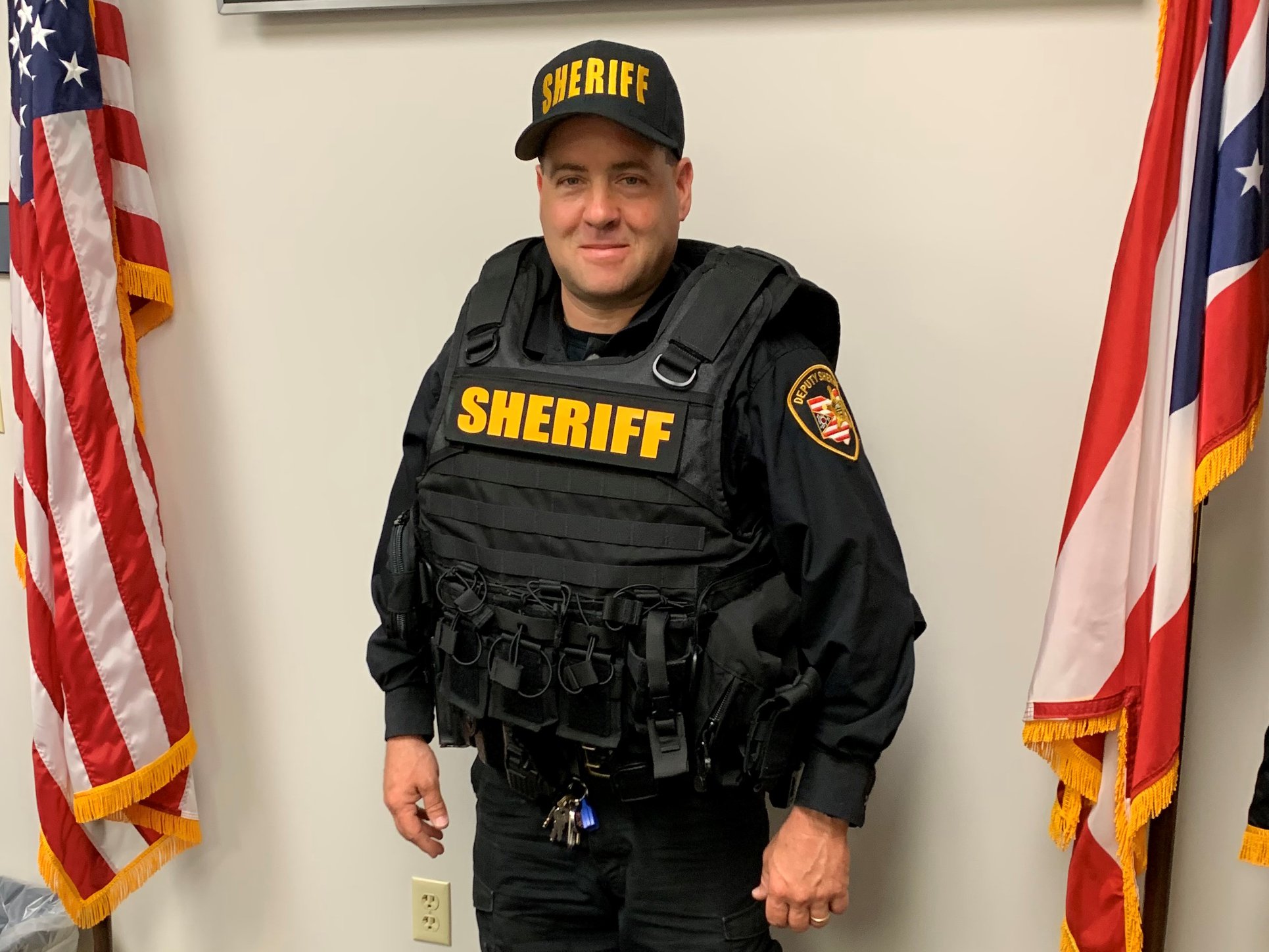 Sheriff Radcliff said, "This is another good example of a partnership between state and local government. I appreciate the support my office received from Ohio Attorney General Dave Yost, and Pickaway County Commissioners Henson, Stewart, and Wippel. Without the Commissioners' backing, the purchase of the vests would not have been possible."
Sheriff Radcliff reported that the 14 tactical armor vests will be used by the Special Response Team (SRT). The vests are equipped with front and rear plates, pouches needed for SRT operator equipment, and are adaptable based on the tactical mission.
The SRT is comprised of deputies specially trained in responding to high danger incidents such as active shooters, hostage situations, barricaded gunmen, high-risk search warrants, and other volatile situations. The team handles incidents that are beyond the capabilities of traditional law enforcement by using specialized equipment, weapons, training, and tactics.