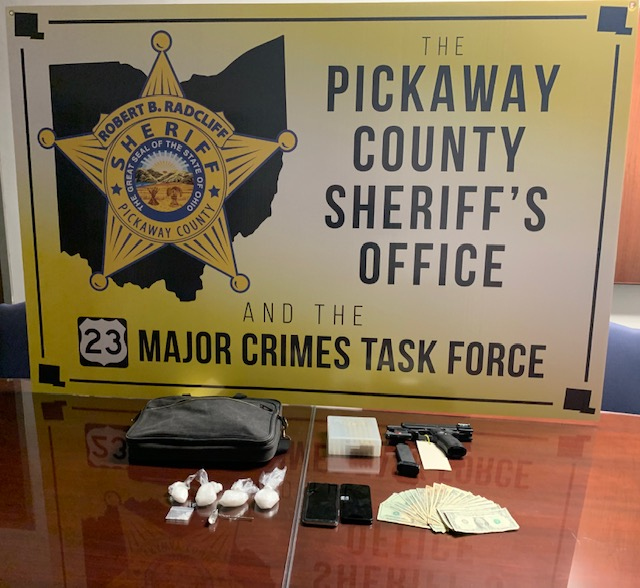 According to Pickaway County Sheriff Robert B. Radcliff, on April 26, 2020 at around 10:00PM Deputy Ryan Howard initiated a traffic stop on a silver Dodge Neon, on US Route 23 south in the area of Island Road.
The vehicle was driven by Justin T. Hill 43-year-old male out of Columbus, Ohio. The only passenger was 35-year-old Jimmy L. Mills, also out of Columbus, Ohio
Deputy Robert Morningstar arrived on scene. Officer Michael Maynard and Officer Jeremy Pelfrey, from the South Bloomfield Police Department arrived on scene to assist.
Deputy Morningstar ran his K-9 Harry around the silver Dodge Neon for a free air narcotics sniff. K-9 Harry alerted on the silver Dodge Neon.
Upon the search of the vehicle Deputies and Officers from South Bloomfield Police Department located over 98 grams of suspected Methamphetamine, a 45 caliber Hi-Point handgun, 2 cell phones, a laptop, plastic baggies, a scale and $183 cash.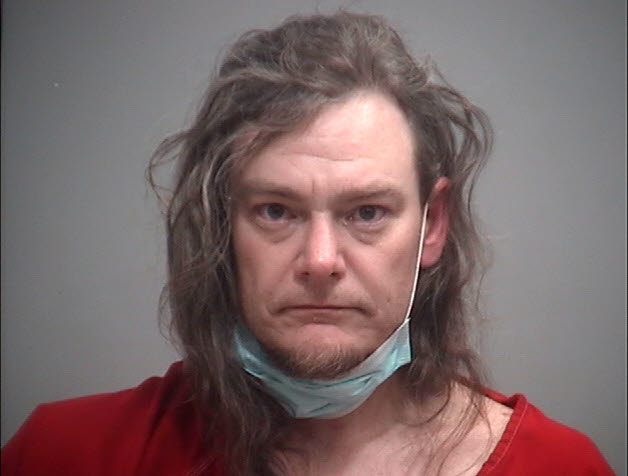 Both Justin Hill and Jimmy Mills were taken to the Pickaway County Jail and charged with Trafficking in Schedule I or II Drugs and Possession of Schedule I or II Drugs both Felonies of the 2nd degree.

Sheriff Radcliff would like to thank the South Bloomfield Police Department for their assistance with the traffic stop.
The Pickaway County Sheriff's Office encourages anyone with drug tips, to please contact the Sheriff's Office at their anonymous tips line at [email protected] Without the help of the communities' tips we would not be successful in our efforts of keeping the community safe and fighting drug abuse.