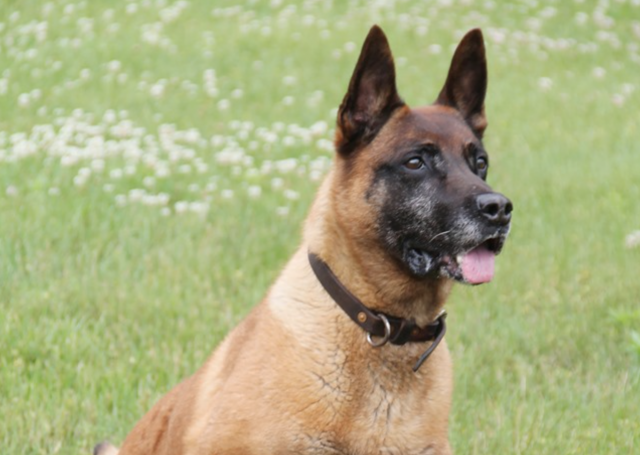 PICKAWAY – Pickaway County Sheriff is morning the loss this morning of a recently retired k-9 Turpin.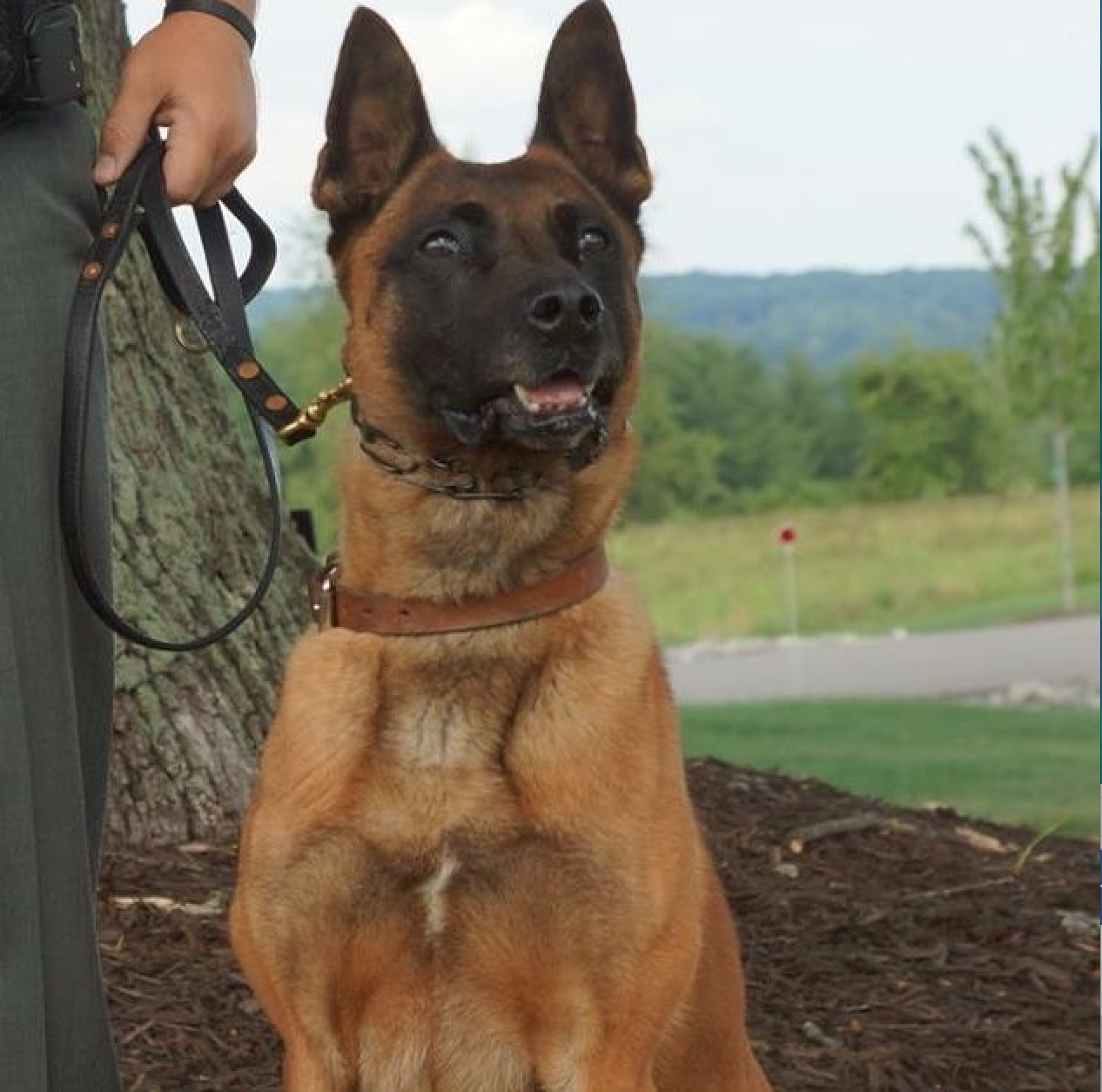 K-9 Officer Turpin was retired last year in June and was turned over to Deputy Jeremy Wallace after seven years of service to the Pickaway County Community.
"K9 Turpin has been instrumental in searches and officer duties. Belgian Malinois usually develop a strong bond with the officers or handlers they work with. These high energy pups love to move and are high energy and easily trained. Theres not wonder that they are the number one choice with Police officers across the country," said Sheriff Radcliff.
Turpin was a Belgian Malinois and was born on January 6, 2010, he was 10 years and 1 month old. He began as a Pickaway County Sheriff's Office K-9 on April 8, 2012 with his Partner Deputy Eric Eberhard.
Our sympathy goes out to Deputy Wallace and his family. Turpin will be sorely missed by the entire Sheriff's Office.
Photo of Turpins retirement: Lt. Chris Hempstead, Deputy Jeremy Wallace, Turpin, and Sheriff Radcliff