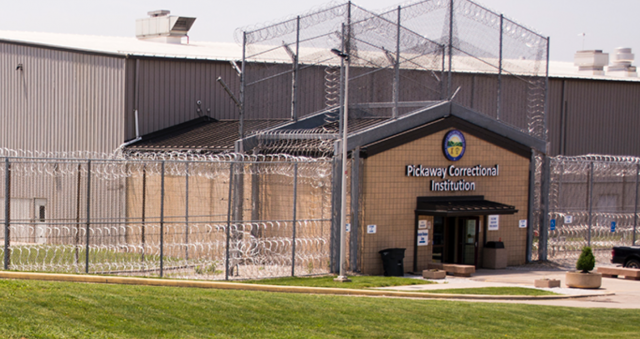 PICKAWAY – Two Pickaway Institutions that share the same location are reporting more surge in COVID-19 within their walls, and another death that is probable COVID-19 bringing their deaths to five.



According to CDC Pickaway Corrections Institution is at 179 inmate confirmed cases of COVID-19, 186 people are in isolation, 57 staff members who have reported positive and five deaths (one probable). Correctional Reception Center is reporting 33 positive cases, 33 people in quarantine, and 6 staff members positive.
Pickaway Corrections institution is the only institution in the state that has confirmed deaths of COVID-19.
Two other correction facilities in the state that are seeing surges are Marion Correction with 466 cases between staff and inmates. Franklin Medical Center has 119 cases between staff and inmates.